NASBP Virtual Seminars provide need-to-know information from leaders in the surety industry approximately twice a month throughout the year. With NASBP Virtual Seminars, you will enjoy:

Learning at your fingertips — education brought to you at your computer or mobile device or login as a group and share the information with colleagues and/or clients - all for one low price per location/ login.
Interactive platform with Q&A features allowing you to connect with speakers and part of the conversation during the live webinar.
Access to the on-demand recording for 1 year and much more.
Registration for individual Virtual Seminars- $89 for members or $179 for non-members*.
Upcoming Live Virtual Seminars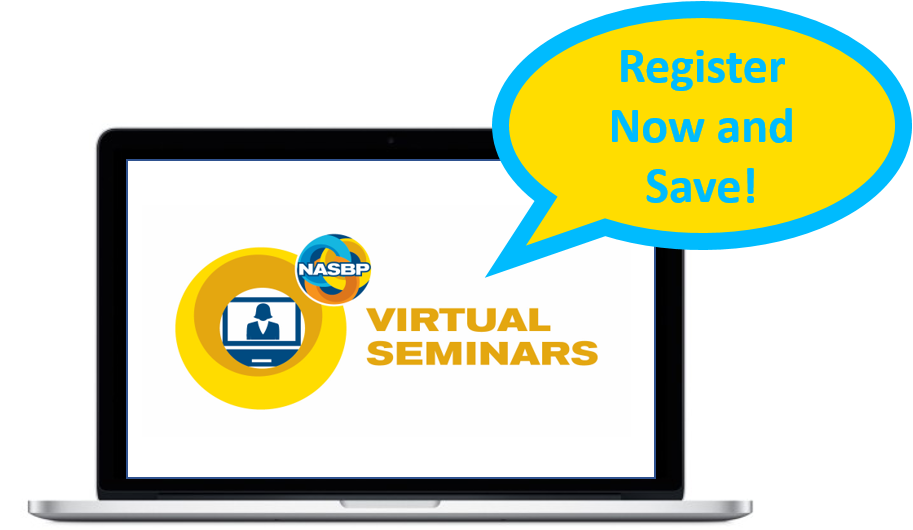 NASBP 2019 Virtual Seminar Package
The Annual Subscription is the most economical and convenient way  to participate in the 2019 NASBP Virtual Seminars.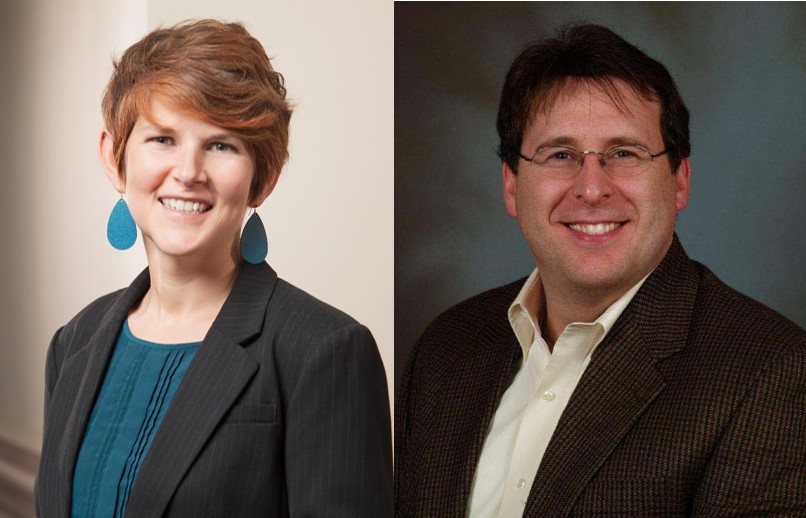 How the New Lease Accounting Guidance Will Affect Contractor's Financial Statements
After working on this this project for 8 years, the Financial Accounting Standards Board (FASB) issued Accounting Standards Update (ASU) 2016-02 in February 2016 in response to criticism of the existing guidance for not providing financial statement users enough information about an entity's leasing activities. The most significant change resulting from the ASU is that lessees will be required to put nearly all leases on the balance sheet by recognizing a right-of-use asset and a lease liability. The initial panic response that followed issuance of the ASU over 3 years ago has subsided, and most folks have since forgotten about the new standard entirely. Implementation is finally upon us though. Public business entities are required to adopt the lease standard for annual reporting periods beginning after December 15, 2018, with all other entities adopting the following year. This seminar will provide a high-level overview of how financial statements will be affected by the new guidance, including the effect on various performance metrics.
Virtual Seminar Recordings Library