NASBP Spotlight Series – Conversations with Surety Industry Leaders – Part 4
The success of the surety industry depends upon experienced leadership, operational discipline, and effective relationship management. In 2021, NASBP will present The Spotlight Series, offered as part of our Virtual Seminar programming. Through panel discussions moderated by Past Presidents of NASBP, Surety Industry leaders will share their perspectives on Business Strategy, Culture, Talent Management, Personal Development, Future Trends, and related topics – conversations that will go beyond the 'state of the industry', and which will introduce personal perspectives of several leaders of one of the most highly performing business sectors in the risk industry.
The fourth installment of the Spotlight Series will take place on November 17, 2021 at 2:00 Eastern time, and will feature Michael Fay, SVP - Chief Underwriting Officer, Crum & Forster, Michael Keimig, President and Chief Executive Officer, Markel Surety, Robert Murray, Head of Surety, Zurich, and Howard Cowan, Principal, Cowan-Hill Bond Agency an Acrisure, LLC agency (Moderator).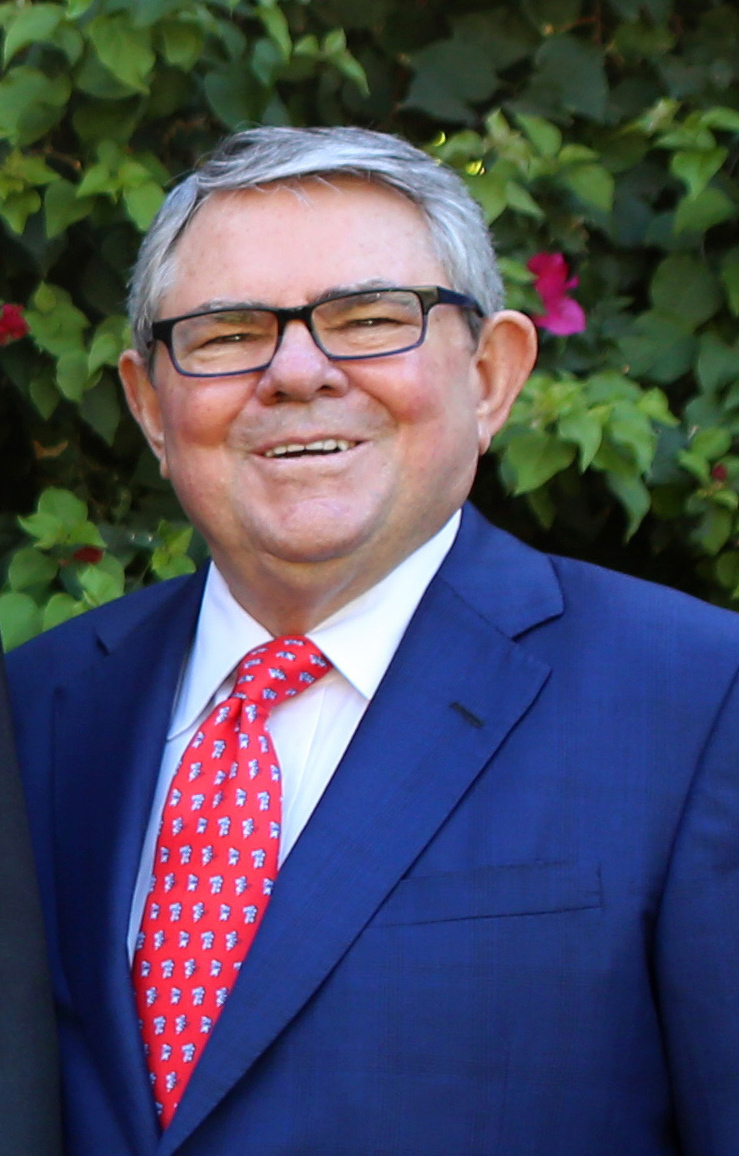 Howard Cowan (Moderator)
Principal, Acrisure, LLC dba Cowan-Hill Bond Agency
Acrisure, LLC dba Cowan-Hill Bond Agency
Howard Cowan has 47 years in the surety industry and is Principal of Acrisure, LLC dba Cowan-Hill Bond Agency, a Lubbock, Texas insurance agency, which he started in 1987.
Howard's 47-year career in the surety industry began in 1973, when he joined the Safeco Surety Department in Dallas as an underwriter for three years. Afterward, he spent two years as a Regional Surety Manager in Safeco's Nashville office. He returned to Texas in 1977 and worked as an agent with Republic Hogg Robinson. In 1987 he started his own agency.
He has been an active participant in NASBP educational and legislative programs for 28 years, having served as Chair of the NASBP Finance Committee, Vice Chair of the Industry Relations Committee, Director of the Region 6 Steering Committee, as well as a Texas state government affairs representative. Howard was recently appointed President of the Association.
Howard has served four years on the Transportation Committee of the Lubbock Chamber of Commerce, two years as President of the Texas Good Roads/Transportation Association, and currently serves as Vice Chairman of the Associates Division of the Associated General Contractors of Texas Highway, Heavy, Utilities, & Industrial Branch and as President of the Texas Surety Federation. In addition, he represents NASBP on the Board of TRIP, a non-profit transportation research group.
After graduating with a degree in philosophy from Louisiana Tech University of Ruston, Louisiana, in 1967, he attended the University of Munich, in Munich, Germany, under a Fulbright Scholarship in political theology for two years. In 1969, upon his return from Munich, he served in the U.S. Air Force, attending the Defense Language Institute at Syracuse University as an airman, and eventually served as an Airborne Russian Linguist/Intelligence Analyst in Germany until his discharge in late 1972.
$i++ ?>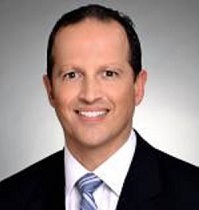 Michael C. Keimig
President & Chief Executive Officer
Markel Surety
Mike joined SureTec as EVP/COO in 2014. After the acquisition by Markel in 2017, Mike became President/COO and assumed the CEO title in 2019.
Mike spent 17 years in various leadership roles with Chubb Surety - the last five as Vice President and Texas Regional Surety Manager, responsible for surety operations in Texas, Louisiana, Oklahoma, Arkansas and Mississippi. He started his career with Seaboard Surety in 1991 and spent three years in their Baltimore office, followed by two years in Dallas. He joined Chubb in 1997 and spent five years in the Dallas office before being named Manager of the Houston branch in 2002. In 2009, he was promoted to Vice President.
A native of Maryland, Mike graduated from Mount St. Mary's University in Emmitsburg, Maryland in 1991 with a double major in Finance and Economics. He served as President of the Houston Chapter of the Construction Financial Management Association (CFMA), as well as President of the Dallas Surety Association. Mike serves on the Board of Directors and the Finance Committee for the SFAA, the Houston Chapter Board for the Insurance Industry Charitable Foundation (IICF), and is currently Chairman of the National Association of Independent Sureties (NAIS). Mike has also served as President of the Dads' Club for Strake Jesuit College Preparatory (Houston) and currently serves on the Board for St. Agnes Academy (Houston).
$i++ ?>
Mike Fay
Chief Underwriting Officer
Crum & Forster Surety
Mike Fay is a seasoned, experienced Surety professional with over 35 years of experience at several top 5 surety companies. He is currently Chief Underwriting Officer at Crum & Forster Surety and has responsibility for setting policies, procedures, guidelines and authorities for the Surety organization. His broad experience includes Contract and Commercial underwriting domestically as well as handling, managing and driving international reverse flow and local indigenous surety business. His past experience includes stops at Zurich Surety, AIG (twice), Chubb and Seaboard Surety prior to his employment at Crum & Forster. Other experiences included underwriting and handling large and complex surety risks for multinational companies; operational, budgetary and staffing requirements, as well as reinsurance responsibilities . His International experience included managing AIG's international surety portfolio at industry leading loss, expense and combined ratios.
Prior to Surety, Mike had experience at the Bank of New York in their Letter of Credit / Collections area.
Mike holds a Finance degree from Providence College in Rhode Island.
$i++ ?>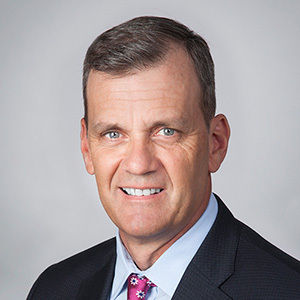 Robert Murray
U.S. National Accounts Head
Zurich
Robert Murray is the Head of Surety for Zurich North America, where since 2016 he has been responsible for managing profit and loss for all North America Surety business. Prior to this role, Murray held leadership positions in Surety and Finance with Zurich as well as other leading insurance carriers and financial institutions.
Murray currently serves as Vice-Chair of the Surety and Fidelity Association of America's Board of Directors. Murray holds an MBA from the Schulich School of Business at York University and a Bachelor of Arts from the Ivey School of Business at the University of Western Ontario.
$i++ ?>

See your success with Old Republic Surety. Success can come from a ferocious appetite to win. Strength helps too. Choose a surety partner with the character to win. We write bid bonds, performance & payment bonds and maintenance bonds in all 50 states. Responsive, Reliable, Respected - Old Republic Surety.
Key:

Complete

Next

Failed

Available

Locked
Virtual Seminar Recording
Recorded 11/17/2021
Certificate Of Attendance
Live Viewing: No credits available and certificate available
Live Viewing: No credits available and certificate available