NASBP Virtual Event - Present Through the Unprecedented: A Positive Look Towards Our Future
Recorded On: 04/28/2021
Register

Non-member - $179
Member - Free!
This event is offered as a complimentary benefit to all NASBP Member, Affiliate and Associate members and is a unique opportunity to convene virtually.
See the agenda for program details. All sessions will be interactive allowing attendees to ask questions in real-time throughout the presentation.
Mark Munekawa
Senior Vice President - Surety
Woodruff Sawyer
Markhas strategic and operational oversight of Woodruff Sawyer's Surety services,which are focused on assisting clients to build and maintain the best possiblesurety program. He specializes in consultation and financial planning toenhance clients' overall credit relationship with sureties, negotiation ofterms that maximize clients' credit and capacity, and evaluation of sureties'financial capacity. He also leads the team of dedicated surety account managerswho assist in bid selection, contract delivery systems, subcontractorprequalification, and contract and bond form reviews.
Mark has more than 20 years of surety underwriting experience and has managedproduction offices in the Bay Area for several major surety companies. He has abachelor's degree in economics and an MBA from San Francisco State University,and serves on the board of directors, and is on the Ethics, Commercial Suretyand Membership committees of the National Association of Surety Bond Producers.He joined Woodruff Sawyer in 2001.
$i++ ?>
Tracy Tucker
President
Tucker Agency
I have lived in the Fort Worth area my entire life. Graduated from Haltom high school in 1978 (was district champion for the Discus in 1978) I was fortunate to get a small athletic scholarship to TCU which helped grant me admission and provided an opportunity to graduate from TCU in June 1982 with a B.B.A. majoring in finance.
Immediately upon graduation Tracy and his Father, Delbert Tucker, started Tucker Agency in June 1982. Tracy is currently the President of the General Partner for Tucker Agency.
Throughout the years, Tracy has been involved with and chaired several, community and industry fundraising activities and boards.
Tracy has served as a Regional Vice-President, Director at Large, Chair of the Government Relations Committee, Annual Meeting Program Chair (twice) and Board member for the National Association of Surety Bond Producers (NASBP). Tracy currently serves as 1st VP for the NASBP and will become President of the Assoc in April 2021.
$i++ ?>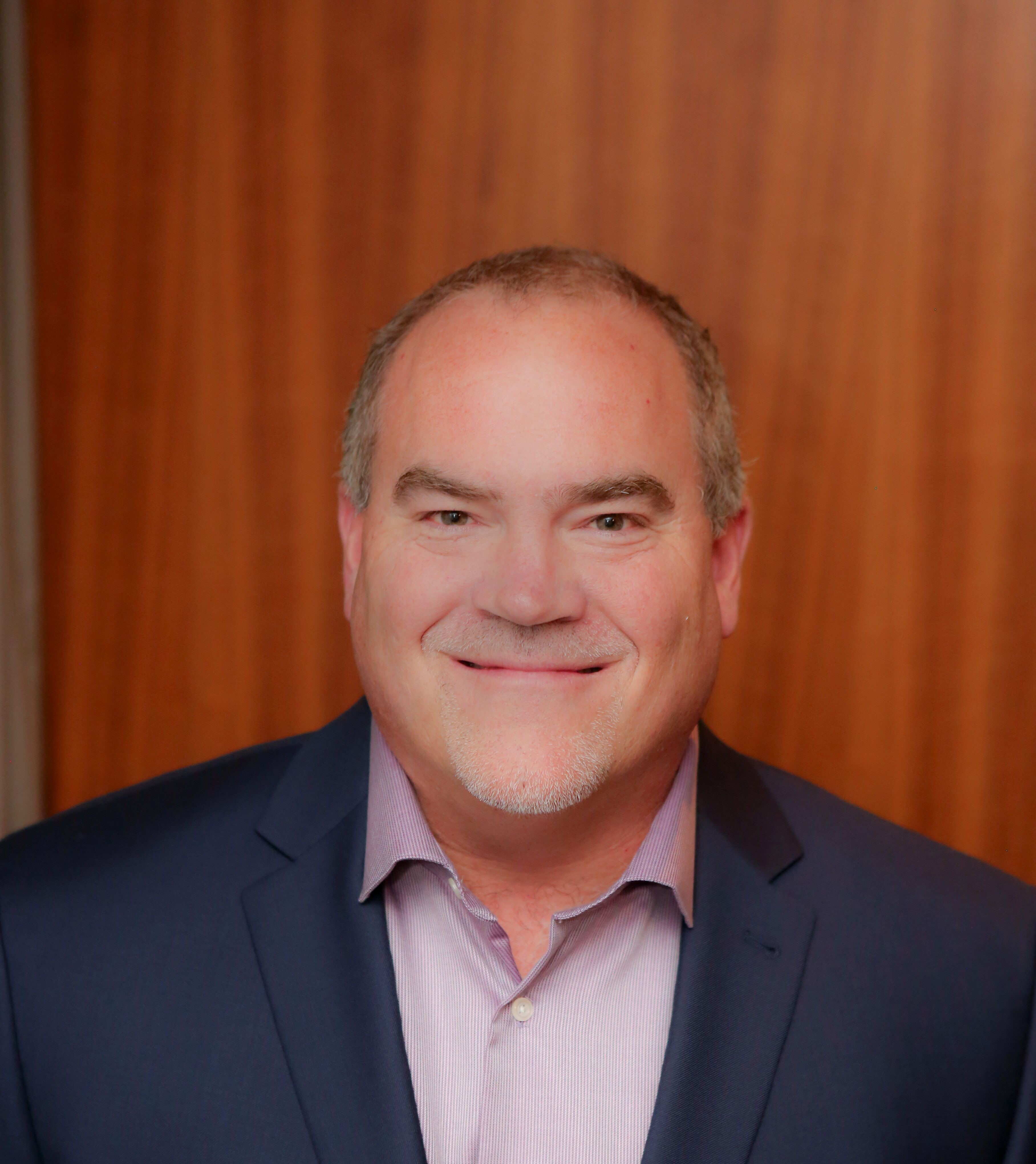 Nick Newton
Agency President
Newton Bonding, an AssuredPartners Agency
Nick is the president of Newton Bonding, which he founded in 2014 after 25 years in the surety industry. He began his career on the surety side, spending 7 years in marketing and field underwriting for 2 different sureties in Minnesota. After 7 years on the company side, Nick spent the next 15 years building his book of business at a couple of different agencies before forming Newton Bonding in 2014. In November 2020, Newton Bonding was purchased by AssuredPartners.
Nick currently serves on the NASBP Executive Committee. He is a past Regional Director and Director‐at‐Large and has Chaired the Automation & Technology, Ethics, and Membership Committees. He currently serves on the Automation, Commercial Surety, Finance, Membership, Professional Development, Government Affairs, and Small & Emerging Contractor Committees.
He is a past President of both the Minnesota Surety Association (1995‐1996) and the Minnesota Association for Guardianship & Conservatorship (2006‐2010), and is active in various contractor associations in Minnesota.
$i++ ?>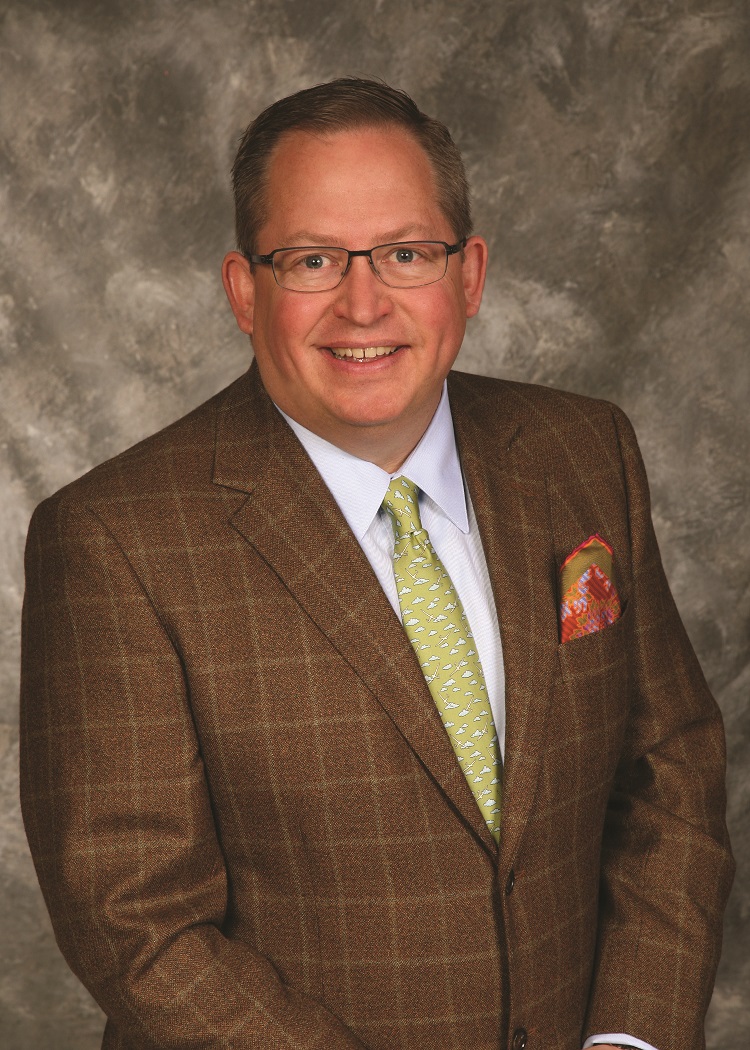 Patrick Pribyl
Senior Vice President
Lockton Companies LLC
Patrick is the Team Leader of Lockton's Surety Operations Department, which includes more than 75 surety-only professionals. Through his active involvement in construction and surety industry associations — the Surety and Fidelity Association of America, National Association of Surety Bond Producers and the Associated General Contractors of America — Patrick has developed key executive-level relationships with the major
surety markets and industry leaders. This rapport with executives, as well as local surety branch managers, extends Patrick's credibility as he steers Lockton's continued success
in the surety marketplace.
$i++ ?>
John Bustard
Sr. Vice President
King & Neel, LLC
Mr. Bustard joined King & Neel in 1976 and has been actively involved in providing bond expertise to their clients on a daily basis since he joined the firm. Born and raised in Honolulu, he is a graduate of Punahou School and the University of Colorado with a Bachelor of Science degree in Business (Finance). He has been an active participant in the NASBP for decades and is currently the NASBP Immediat Past President. As a member of several committees at the Hawaii Chapter of the Associated General Contractors of America (GCA), John stays in touch with issues impacting the construction business in the State.
His primary responsibility at King & Neel is to provide advice to general contractors, subcontractors, and developers who rely on the often complex and misunderstood surety bond industry so they will be successful in maximizing their bond capabilities. An important aspect of this service involves developing and maintaining trusting relationships with all major surety companies who provide bonds to businesses operating in the Western Pacific, Hawaii and the US Mainland. John also remains abreast of the full range of bond-related products associated with the building industry, including, for example, bid, performance, payment, completion/subdivision, supply, and license & permit obligations.
$i++ ?>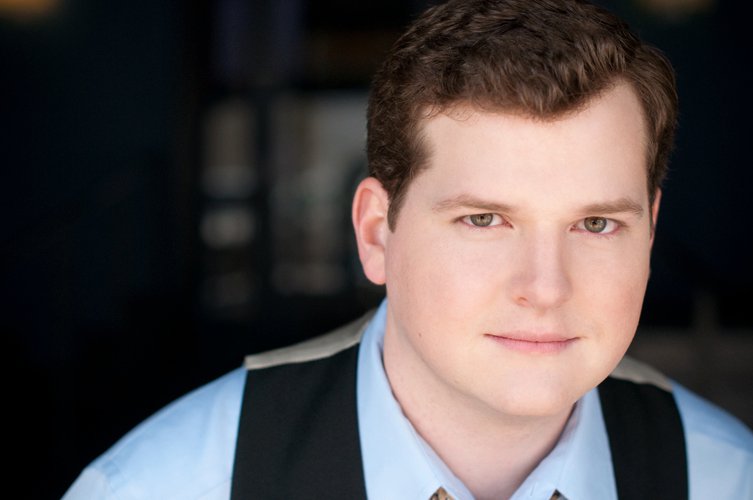 Nathan Wonder
Bond Manager
LaPorte Insurance
Nathan Wonder is the Bond Manager at LaPorte Insurance in Portland, Oregon. Working with clients across the country, he has a particular area of expertise in renewable energy bonding. Nathan enjoys building out surety bond programs for businesses in transition, writing bonds for clients who have never needed them before, and replacing existing financial assurance mechanisms with bonds. A strong advocate for suretyship, Nathan is also the current President of the Surety Association of Oregon.
$i++ ?>
Patrick Diebel
Vice President, Surety
Woodruff-Sawyer
Patrick provides leadership and oversight to Woodruff-Sawyer's North Bay surety team, and company-wide surety support for our clients. Patrick manages placement and maintenance of surety credit relationships between our clients and surety providers, with an expertise in consultative surety financial planning for construction companies.
Prior to joining Woodruff-Sawyer, Patrick was Home Office Underwriting Director at CNA Surety, with responsibility of their large and international contractor credit portfolio. Prior to this role, Patrick was Underwriting Manager in CNA Surety's San Francisco Branch, where he specialized in Middle-Market General and Specialty contractors. Patrick is active in multiple professional organizations. He is a Past President of the Surety and Fidelity Association of California; Member, National Association of Surety Bond Producers; Member, United Contractors Legislative Committee, Scholarship Committee, Associates Committee; and Member, Construction and Financial Management Association. He received his bachelor's degree in Economics from San Diego State University.
$i++ ?>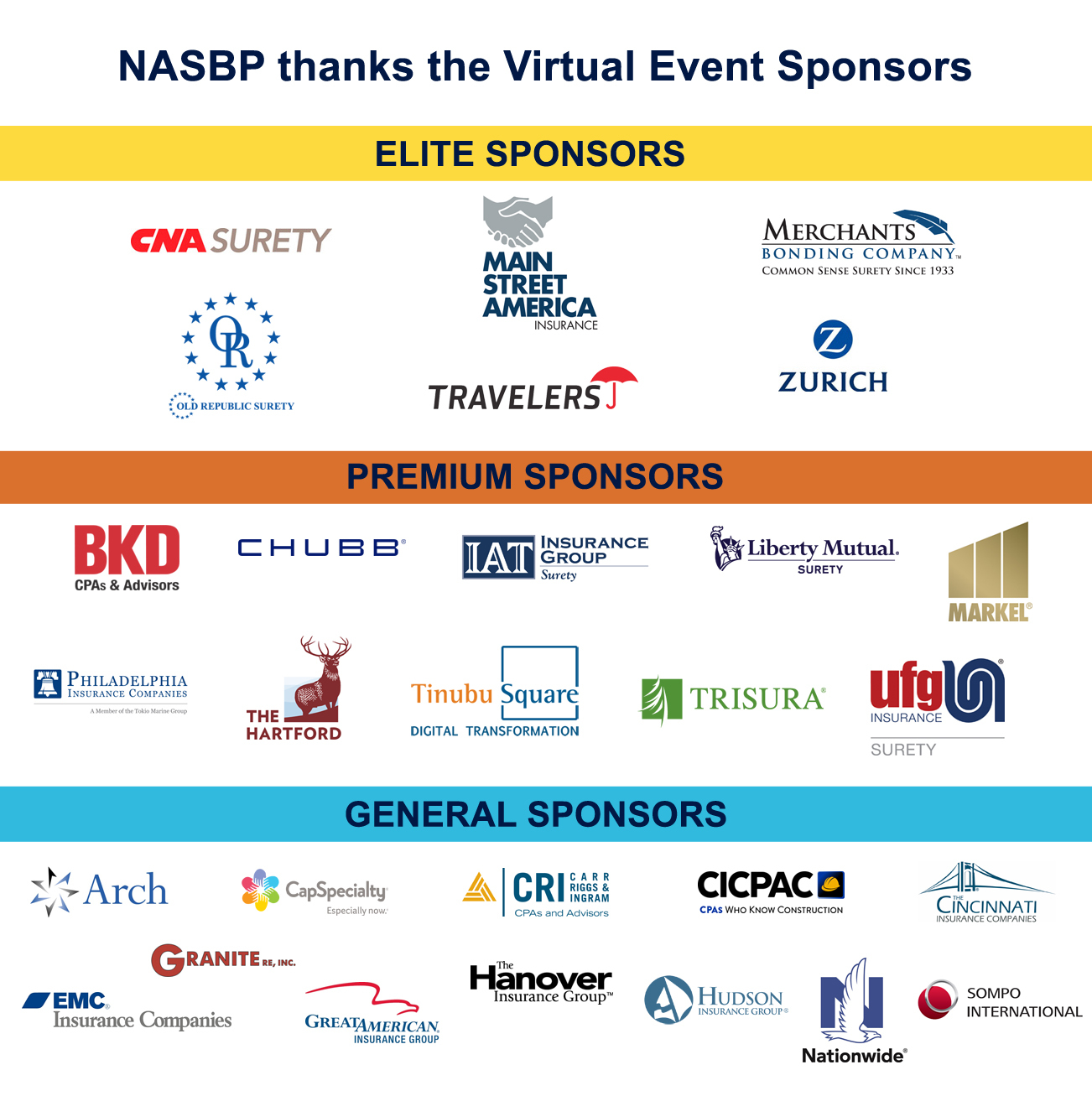 Key:

Complete

Next

Failed

Available

Locked