BIM, Blockchain, and Smart Contracts
Join us as we discuss blockchain technology and how its ability to allow distributed, encrypted and secure logging of digital transactions can benefit the construction industry. Blockchain has the potential to provide a trustworthy infrastructure for information management during all stages of the life cycle of a project. It can be used to manage information on who did what and when and ultimately provide a basis for clarifying facts and resolving legal arguments. These characteristics will be of direct benefit to surety bond providers, producers, and their principals. We will discuss the uses and potential benefits and risks of employing smart contract technology to efficiently automate certain transactions involved in construction projects. We will review the existing uses of blockchain and smart contract technology in the construction industry. Finally, we will review the current roadblocks that have resulted in the underutilization of BIM and ineffective model sharing and discuss the potential of blockchain technology for removing those roadblocks and increasing collaboration while preserving accountability.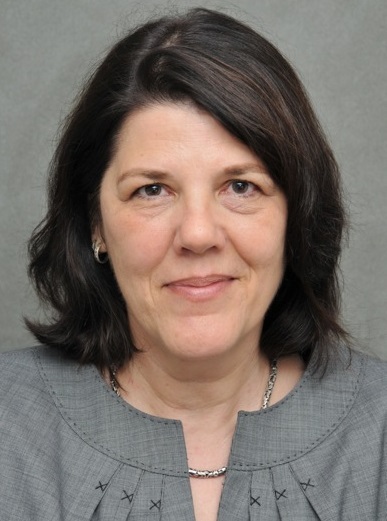 Nancy Greenwald
Executive Director
The Construction Institute
Nancy Greenwald has experience as a lawyer and business executive in the AEC industry, dealing with projects ranging from $50,000 to $9 billion. Nancy is a fellow of the American College of Construction Lawyers. She is an arbitrator and mediator for the American Arbitration Association's Commercial and Construction Industry Panels of Arbitrators and Mediators as well as numerous private clients and courts. She is the Executive Director of the Construction Institute, a non-partisan association of diverse professionals working to improve the industry by exchanging ideas, building relationships, and developing leaders. She speaks frequently on best practices in construction project communication, dispute systems design, and best practices incorporating construction technology.
$i++ ?>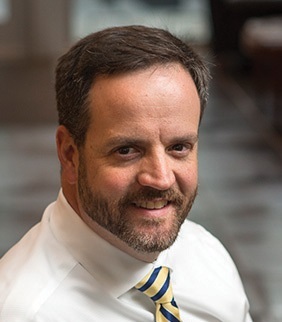 Erik Sanford
Director of Virtual Design & Construction (VDC)/Building Information Modeling (BIM)
Dimeo Construction Company
Erik Sanford is the Director of Virtual Design & Construction (VDC)/Building Information Modeling (BIM) for Dimeo Construction Company. He is a frequent speaker at industry events, going as far away as Tallinn, Estonia. For the last 20+ years, Erik has been working to fix what's broken within the AEC industry through technology and process improvement. He has devoted the previous 12 years to the advancement of VDC, with a focus on automation and the collection and use of data. He is also a certified instructor for the AGC Certificate of Management - BIM program.
$i++ ?>

See your success with Old Republic Surety. Success can come from a ferocious appetite to win. Strength helps too. Choose a surety partner with the character to win. We write bid bonds, performance & payment bonds and maintenance bonds in all 50 states. Responsive, Reliable, Respected - Old Republic Surety.
Key:

Complete

Next

Failed

Available

Locked
Virtual Seminar Recording
Recorded 04/28/2022
Certificate of Attendance
No credits available | Certificate available
No credits available | Certificate available