Commercial Surety
NASBP is pleased to offer the following informative resource materials on commercial surety.
Virtual Seminars on Commercial Surety Topics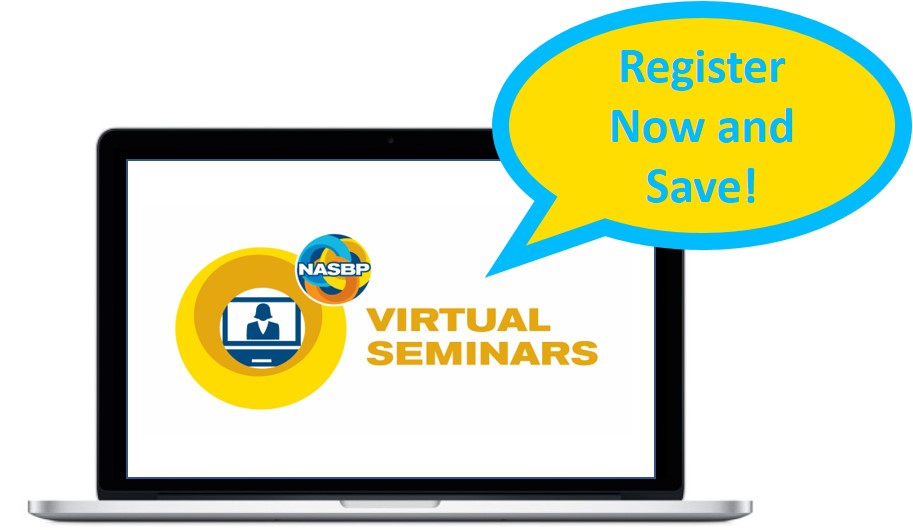 NASBP 2021 VIRTUAL SEMINAR PACKAGE
​Registration for the 2021 Virtual Seminar Annual Subscriptions, is now open and available only to NASBP Members, Affiliates, and Associates. Still only $995–that's nearly half off what you would pay if you bought each of the nearly two dozen Virtual Seminars individually. Again in 2021, NASBP is offering a Subordinate Subscription, available online to the enrolled member location(s) of an NASBP maximum dues-cap member and the branch location(s) of an affiliate member. In order for a Member or Affiliate to be eligible for the Subordinate Subscription, one enrolled member location must already have purchased the Virtual Seminar Annual Subscription at the $995 fee. Then when any (or each) enrolled member location goes to register, it will be charged only the $250 Subordinate Subscription fee (If you are not seeing the subordinate subscription rate, please contact Professional Development at prodev@nasbp.org and request a subordinate discount registration code).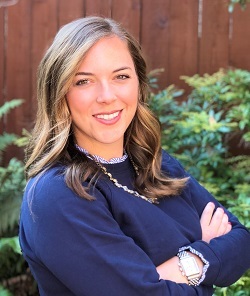 Cyber Risk & Response – Yesterday, Today and Tomorrow
With the recent Colonial Pipeline hack being front-page news over the past few weeks and causing gas shortages up and down the east coast Cyber Security is at the forefront of everyone's minds.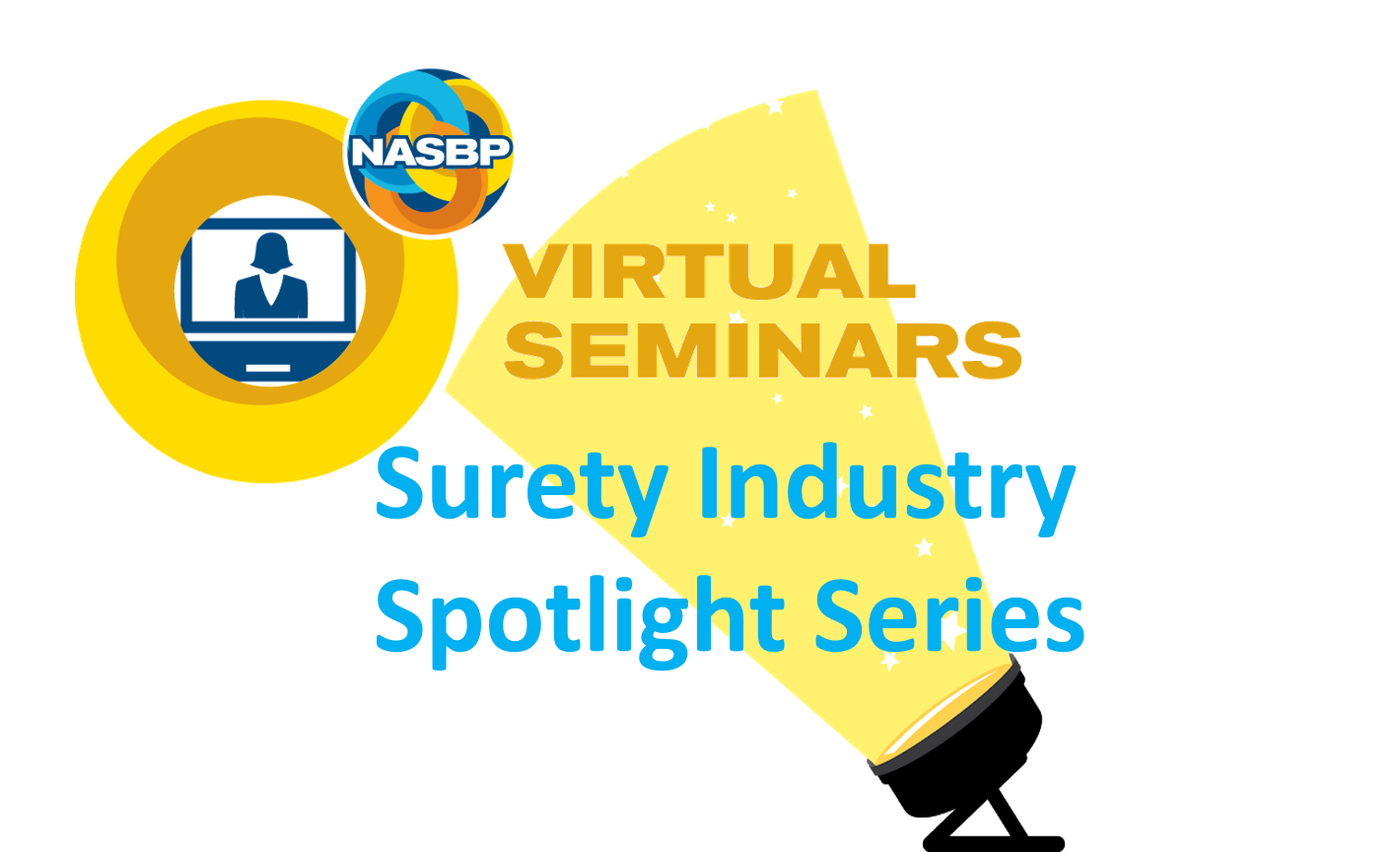 NASBP Spotlight Series – Conversations with Surety Industry Leaders – Part 2
The success of the surety industry depends upon experienced leadership, operational discipline, and effective relationship management. In 2021, NASBP will present The Spotlight Series, offered as part of our Virtual Seminar programming.
An e-Bonding Success Story: Applying Lessons Learned in Canada To The US e-Bonding Journey
The need for and e-bonding solution was never more apparent than it has been over the past year due to the many challenges caused by the Covid-19 pandemic.
Customs Bond Risk in Current Trade Environment
Due to the COVID-19 pandemic, "trade wars", and other economic factors, increased numbers of importers have been defaulting on standard payment of duties, taxes, and fees, causing liquidated damages claims for these payments to skyrocket.
U.S. Chamber of Commerce Policy Briefing on Rural Broadband and Federal and State Infrastructure
During this informative seminar, we will be joined by Jordan Crenshaw, Executive Director, and Edward Mortimer Vice President, Transportation, and Infrastructure both with the U.S. Chamber of Commerce who will be discussing bridging the digital divide and America's infrastructure challenges while highlighting current advocacy and grassroots efforts that are underway to secure bipartisan action.
Commercial Surety Resources
Subscribe via RSS
A collection of additional commercial surety resources.
Bond Execution Guide

A basic manual to help administrative staff reach a general understanding of the basics of the surety bond form, including important terms and items to check.

You must log in to access content.

NASBP's "Commercial Surety Online Reference Guide"

White paper created by NASBP that describes the many types of bonds and nuances of commercial surety.

You must log in to access content.
Commercial Surety Articles
Subscribe via RSS
10/15/2020

Article published in the NASBP Fall 2020 issue of Surety Bond Quarterly.

10/15/2020

Article published in the NASBP Fall 2020 issue of Surety Bond Quarterly.
Public Bonding Kit
A RESOURCE KIT TO PROMOTE THE BENEFITS OF BONDING TO PUBLIC ENTITIES

Under the aegis of the NASBP Commercial Bonding Committee, this tool kit was created to help surety professionals explain the function and necessity of bonding to local, or state employees, elected officials, and any other person responsible for spending taxpayer dollars on behalf of the public. It is our goal to assist clients and potential obligees in making wise decisions about bonding projects where taxpayer money is involved.
Check out the Public Bonding Kit!
| Access Date | Quiz Result | Score | Actions |
| --- | --- | --- | --- |