Commercial Surety
NASBP is pleased to offer the following informative resource materials on commercial surety.
Virtual Seminars on Commercial Surety Topics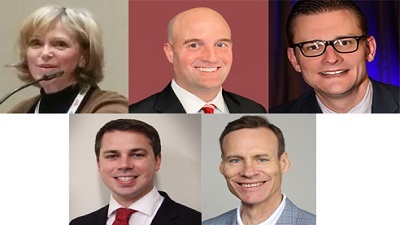 What Surety Professionals and their Clients Need to Know About the November Mid-term elections and the new makeup in the U.S. Congress
Please join our panel discussion where construction industry lobbyists will share their thoughts on the November 2022 Mid-terms elections. Learn what these experts envision might be in store when Congress convenes the first session of the 118th Congress on Jan. 3, 2023.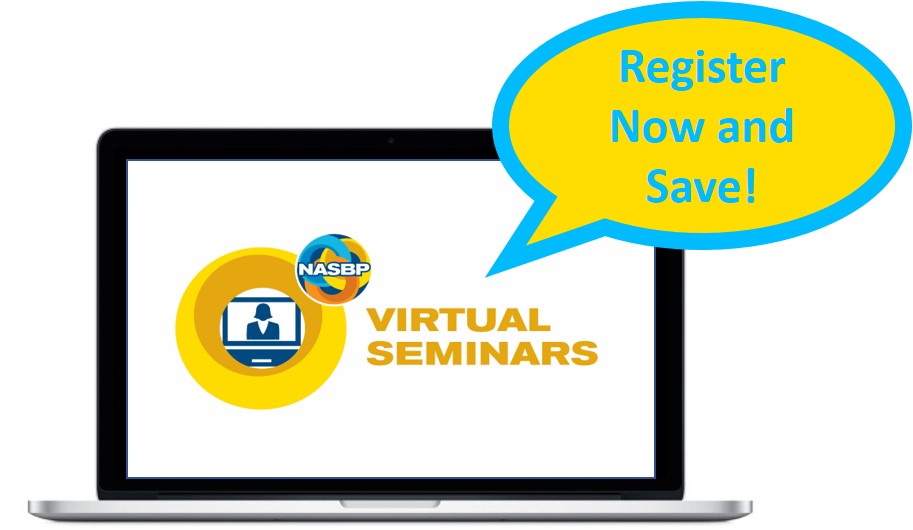 NASBP 2023 VIRTUAL SEMINAR PACKAGE
Registration for the 2023 NASBP Virtual Seminar Annual Subscription is now open and available only for NASBP Members, Affiliates, and Associates. For just $999–that's almost half of what you would pay if you purchased each of the nearly two dozen 2023 Virtual Seminars individually.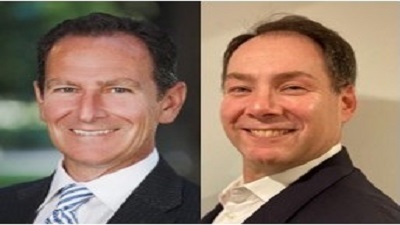 Mechanics' Lien and Discharge Bonds
Developers and Lenders always want to make sure that any liens placed against real property are addressed to ensure clear title and no impediments to project financing.
Private Equity and Bonding Private Venture Owned Business
Private equity in the modern form is a relatively new vehicle across the history of investing. According to the WSJ, similar investment strategies have existed since the colonial period though it wasn't until the post-WWII period that the first "private-equity firm" emerged in the US.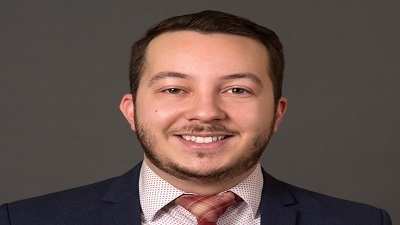 Keeping Surety Weird: Exploring Opportunities in Commercial Surety
Everyone's heard of replacing letters of credit with surety bonds, but what about securing letters of credit with bonds?! From sometimes seemingly esoteric surety risk to working with industries and stakeholders that have no idea what surety really is, or why they need it!
Commercial Surety Trends & Underwriting Considerations in 2022
During this NASBP Virtual Seminar, the AXA XL team will share insights on the U.S. economy, latest trends in key industries, and the implications and opportunities for the surety industry.
Commercial Surety Resources
Subscribe via RSS
A collection of additional commercial surety resources.
Bond Execution Guide

A basic manual to help administrative staff reach a general understanding of the basics of the surety bond form, including important terms and items to check.

You must log in to access content.

NASBP's "Commercial Surety Online Reference Guide"

White paper created by NASBP that describes the many types of bonds and nuances of commercial surety.

You must log in to access content.
Commercial Surety Articles
Subscribe via RSS
10/15/2020

Article published in the NASBP Fall 2020 issue of Surety Bond Quarterly.

10/15/2020

Article published in the NASBP Fall 2020 issue of Surety Bond Quarterly.
Public Bonding Kit
A RESOURCE KIT TO PROMOTE THE BENEFITS OF BONDING TO PUBLIC ENTITIES

Under the aegis of the NASBP Commercial Bonding Committee, this tool kit was created to help surety professionals explain the function and necessity of bonding to local, or state employees, elected officials, and any other person responsible for spending taxpayer dollars on behalf of the public. It is our goal to assist clients and potential obligees in making wise decisions about bonding projects where taxpayer money is involved.
Check out the Public Bonding Kit!
| Access Date | Quiz Result | Score | Actions |
| --- | --- | --- | --- |