Building The Future During COVID-19: A Financial Advisor's Perspective
Recorded On: 11/25/2020
As the construction landscape continually changes during these unprecedented times, many contractors are faced with a wealth of economic uncertainties. Join our panel of experts from one of the leading construction accounting firms, Marcum LLP, as they dive into some of the hottest issues facing the construction industry today. Attendees will also benefit from our live Q&A where we will be answering your questions and helping equip contractors to navigate through challenges of the COVID-19 pandemic.
In this interactive discussion we will explore:
IRC Sec 179D Deduction for Energy Efficient Commercial Buildings
Tax Methods of Accounting
PPP – Taxability and Financial Statement Presentation of Forgiveness
Asset Protection and Estate Planning for the Contractor
Valuation of a Construction Company – Know What your Worth
ESOPs for Construction Companies
Barry A. Fischman
Partner, Marcum LLP
Barry A. Fischman is a Partner in the Firm's New Haven, Connecticut office and a member of its National Construction, Real Estate, Business Enterprise Tax Services, High-Net-Worth Individuals, Tax Compliance, Family Wealth Services,and Trusts and Estates practice groups. He has more than 30 years of tax and consulting experience providing services primarily to closely-held businesses. He has a wide range of industry experience including construction, real estate, research and development, professional services, manufacturing and high-net-worth individuals. Mr. Fischman represents clients before the Internal Revenue Service and the Connecticut Department of Revenue Services.
A frequent speaker, Mr. Fischman is often asked to present on topics regarding income taxation matters for construction companies; research and development credit opportunities; and gift, estate and asset protection planning.
$i++ ?>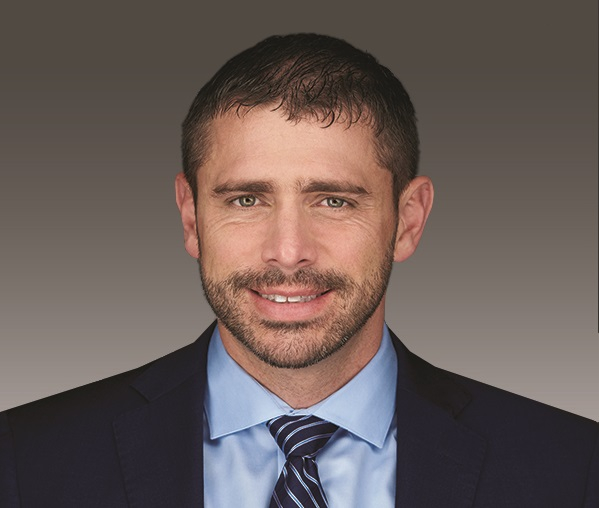 James W. Miller
Partner
Marcum LLP
James Miller is an integral member of the Firm's National Construction Industry group and is located in the Firm's Long Wharf Drive office in New Haven, Connecticut. He has more than 13 years experience compiling, reviewing and analyzing financial statements for construction contractors and other allied companies. Mr. Miller has also been involved in high profile and sensitive engagements regarding fraud and litigation support and due diligence projects for business acquisitions. A sought-after speaker on construction accounting and auditing matters, Mr. Miller has conducted internal training seminars and has presented on issues and updates regarding the construction industry and construction engagements. In addition, Mr. Miller has applied his knowledge and expertise to the success of two large engagements for universities within Connecticut.
Mr. Miller's specialties include troubleshooting problem job performance for construction projects and recommending practices to enhance profitability. He has considerable experience with construction claims matters and has provided litigation support services in this area. Additionally, Mr. Miller has an in-depth knowledge of systems analysis and tailoring of accounting software to meet clients' needs. Mr. Miller began his career at Marcum when he joined the Firm in 2002.
$i++ ?>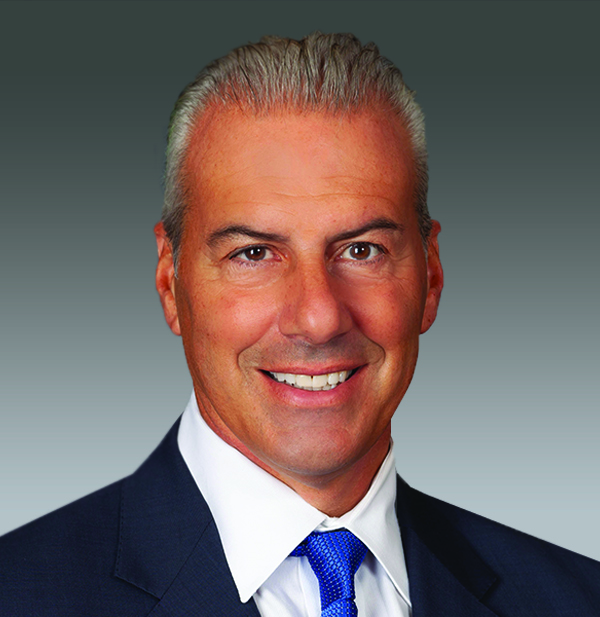 Joseph Natarelli
CPA, Construction Services Leader
Marcum LLP
Joseph Natarelli is leader of the Firm's national Construction Industry Practice group, as well as the Firm's office managing partner in the Long Wharf Drive office in New Haven, Connecticut. In addition, he is a member of the Firm's Management Committee. Mr. Natarelli has more than 30 years of experience with international accounting and consulting firms. He frequently serves as the lead audit engagement partner for a variety of consulting matters.
Mr. Natarelli is experienced in providing auditing and consulting services related to corporate acquisitions, divestitures, and mergers and refinancing. He is highly trained in the accounting and structuring of these transactions. He has been interviewed by a number of prestigious media outlets including the Wall Street Journal, Bloomberg, Businessweek and Fox Business.
$i++ ?>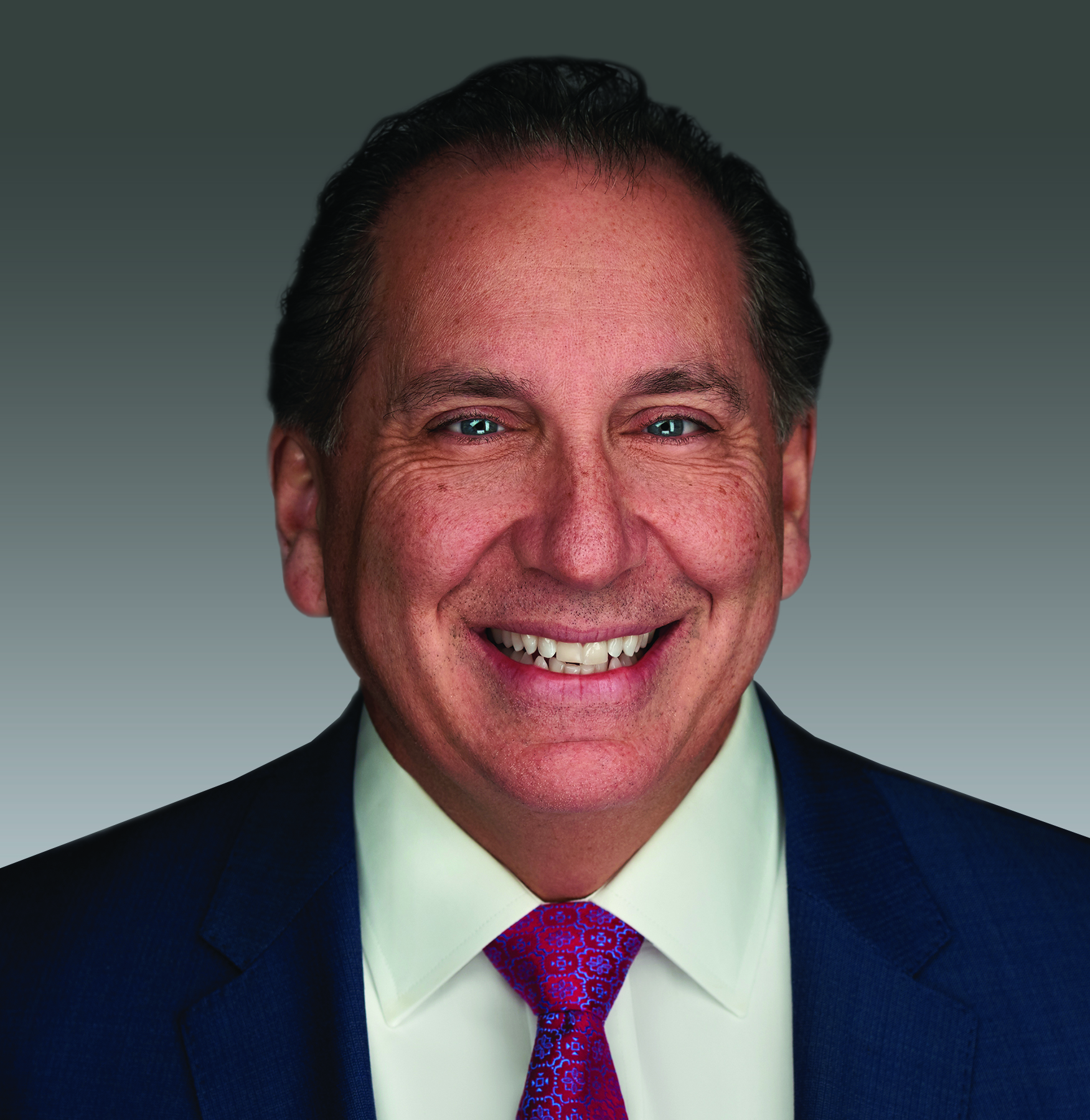 Kenneth J. Pia
Partner, Marcum LLP
Kenneth J. Pia is a partner and the leader of the National Matrimonial and Business Valuation groups. With more than 30 years of professional business valuation and litigation support experience, Mr. Pia has developed a national reputation working on a wide range of complex valuation engagements. He has performed valuations of businesses and partial business interests for a variety of purposes including, but not limited to, family law matters, employee stock ownership plans, business damages, buy-sell agreements, shareholder litigation, estate and gift tax matters, and buying and selling businesses.
Mr. Pia is heavily involved with the American Society of Appraisers (ASA). He is Chair of the ASA's Business Valuation Committee, is a member of the National Business Valuation Education Committee, and teaches nationally for the ASA's accreditation program. Mr. Pia is also a charter member of the American Academy of Matrimonial Lawyers Foundation's Forensic & Business Valuation Division and was recently named to the American Academy for Certified Financial Litigators Advisory Board for New York and Connecticut.
$i++ ?>

See your success with Old Republic Surety. Success can come from a ferocious appetite to win. Strength helps too. Choose a surety partner with the character to win. We write bid bonds, performance & payment bonds and maintenance bonds in all 50 states. Responsive, Reliable, Respected - Old Republic Surety.
Key:

Complete

Next

Failed

Available

Locked
Virtual Seminar Recording
Open to view video.
Certificate of Attendance
No credits available | Certificate available
No credits available | Certificate available