An e-Bonding Success Story: Applying Lessons Learned in Canada To The US e-Bonding Journey
Recorded On: 05/26/2021
The need for an e-bonding solution was never more apparent than it has been over the past year due to the many challenges caused by the Covid-19 pandemic. During this special 75- minute Virtual Seminar, the panel will bring together the perspectives and insights of a bond producer, a surety underwriter, an obligee, a contractor or principal and an e-bonding company executive. This diverse panel will define e-Bonding and share lessons learned from the Canadian e-bonding experience related to:
The different forms of e-bonding.
How eProcurement can accelerate e-bonding adoption.
Hard and Soft benefits of e-bonding.
Where blockchain and similar technologies fit into e-bonding. And so much more!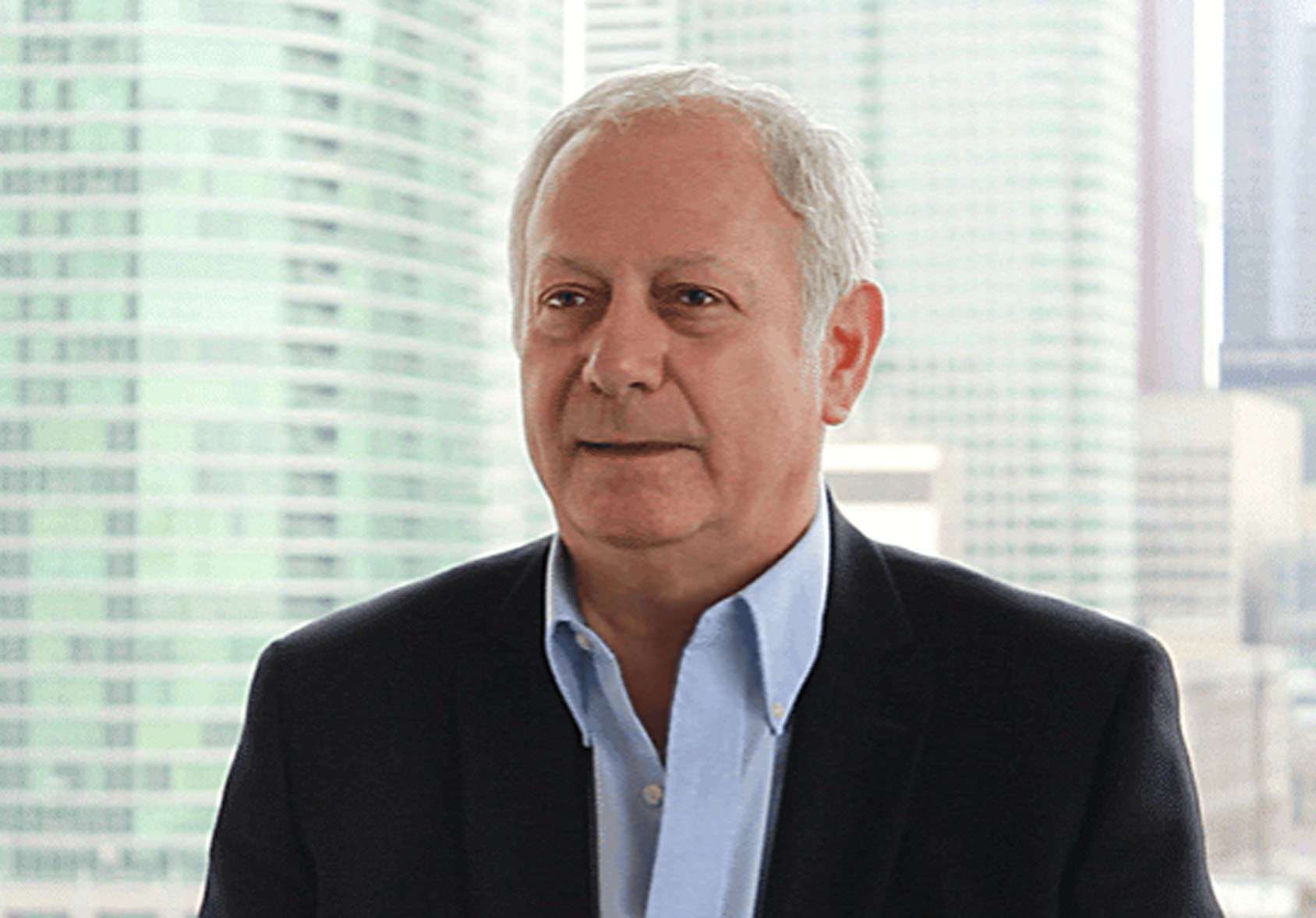 Lorice Haig
Founder & President
Xenex Enterprises Inc. (Xenex)
Lorice Haig is the founder and President of Xenex Enterprises Inc. (Xenex) and a thought leader in the field of Surety automation in Canada and the United States. Xenex is a prominent technology solution provider for a host of industries and currently focused on Surety solutions.
Founding Xenex in 1983, he strategically positioned the company 'to boldly pursue the ultimate in business innovation' by leveraging state of the art technologies for mission critical business solutions. SignatureMaster™, the leading e-Bonding solution in Canada, is the product of the collaborative efforts of Government, Surety and Construction industry stakeholders and his in-depth understanding of the Surety industry. Mr. Haig was instrumental in pioneering e-Bonding in Canada.
Lorice is the e-Bonding advisor to the annual bid competition program of The Construction Institute of Canada (TCIC). He is an active participant in the NASBP Surety Automation initiative and the Joint Automation Committee (JAC).
Lorice served as the Chair of the Etobicoke Chamber of Commerce and was a member of many Toronto Board of Trade committees including the Etobicoke Local Chamber Board of Advisors, the ICT Advisory Committee and the Top of Toronto Small-Medium Enterprise (SME) Advocacy Committee.
$i++ ?>
Don McMichael
Vice President, Surety Operations
Euler Hermes
Don McMichael is currently active at Euler Hermes as Vice President-Surety Operations. His span of responsibility includes the United States, Canada and Brazil. Don has been active in the international risk management industry for over 35 years. At Euler Hermes North America, Don has assumed responsibilities that include customer service, sales, strategy, operational development, underwriting, securitization and E-commerce. Don possesses a Bachelor's Degree from Bowling Green State University in Business Education and holds an MBA in Management from Mercer University. Don holds a Project Management Professional (PMP) designation. He has served as an adjunct instructor for the Community College of Baltimore County as well as Georgia State University.
$i++ ?>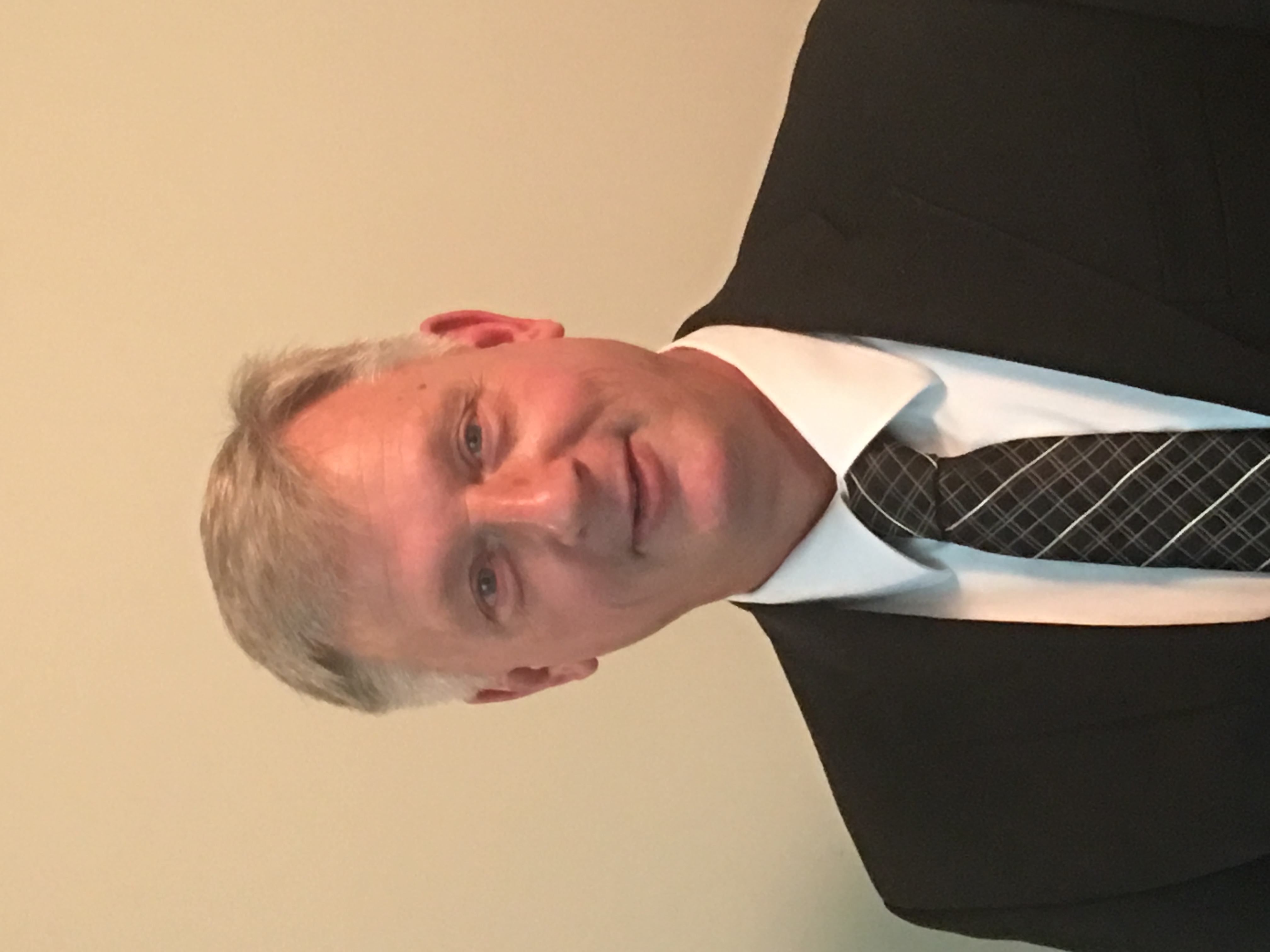 Gord Sears
eProcurement Consultant
GHD Services Inc.
A former City Procurement Manager, with more than 30 years of public procurement experience. He is the recipient of the Certified Public Procurement Officer (CPPO) and Certified Professional Public Buyer (CPPB) designations.
In 2013, under Gord's leadership, the Town of Newmarket, Ontario became one of the first Canadian municipalities to introduce electronic bid submissions and to receive digital bonds in the public sector.
Since his retirement from public procurement in 2017, Gord, has been the eProcurement Consultant for GHD Services Inc. for their bids&tenders Digital Procurement Platform, which he assisted in develop and is now a leading eProcurement Platform in North America that has now been adopted by over 400 public sector agencies and construction associations.
Volunteer Positions:
Vice President, Canadian Public Procurement Council, 2016
Board of Examiner, Universal Public Procurement Certification Council, Certified Public Procurement Buyer designation.
Board of Director representing Canada, The Institute for Public Procurement, formerly National Institute of Governmental Purchasing (NIGP): Elected Canadian Board Representative, 2007 to 2013
President, The Ontario Public Buyers Association, 1999
Awards:
2017 Distinguished Service Award Recipient, The Institute for Public Procurement (NIGP)
2017 Honorary Member, Ontario Public Buyers Association
2015, The Association of Municipal Managers, Clerks and Treasurers E.A. Danby Award
2015 The Municipal Information Systems Association of Canada award
$i++ ?>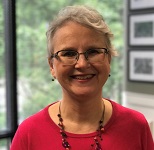 Sheila E. Thompson
President
Rosenberg & Parker of Canada, Inc.
Sheila E. Thompson is the President of Rosenberg & Parker of Canada, Inc. With over 35 years' experience as an underwriter and as a broker, she oversees client and surety relations and is responsible for the operations of Rosenberg & Parker of Canada, Inc. She has written bonds for both publicly traded and privately held corporations in the construction, manufacturing, energy savings, technology, environmental and waste hauling industries, as well as for many other companies with bonding requirements.
Sheila's prior experience includes Marsh & McLennan, Chateau Insurance Company, Morris & Mackenzie Inc., Hunter Keilty Muntz & Beatty and HKMB HUB.
In addition to being a past Director and Treasurer of the Canadian Association of Women in Construction, Sheila is a member of the Toronto Construction Association (TCA), National Association of Surety Bond Producers, Construction Financial Management Association, The Risk and Insurance Management Society of Canada (RIMS Canada) as well as various construction associations. She is the past chair of the Surety Association of Canada's Ontario and Education Committees and currently sits on the Ontario Committee. She is the only broker representative on the Canadian Construction Documents Committee's Surety Subcommittee.
In 2016, Sheila became Chairperson for the National Association of Surety Bond Producers (NASBP) International Committee.
Sheila graduated from Trinity College, University of Toronto with a Bachelor of Arts degree.
$i++ ?>

See your success with Old Republic Surety. Success can come from a ferocious appetite to win. Strength helps too. Choose a surety partner with the character to win. We write bid bonds, performance & payment bonds and maintenance bonds in all 50 states. Responsive, Reliable, Respected - Old Republic Surety.
Key:

Complete

Next

Failed

Available

Locked
Virtual Seminar Recording
Recorded 05/26/2021
Certificate Of Attendance
No credits available | Certificate available
No credits available | Certificate available