Critical Project Restart Strategies: Best Practices to Help Construction Firms Restart Projects
Recorded On: 10/07/2020
With the goal of preventing COVID-19 transmission, adhere to quarantine rules, and deal with "stay at home" guidelines, many construction projects nationwide have been shuttered. Now businesses must recognize the importance of project restart strategies that are imperative to ensure successful completion. In the same vein that the work came to a screeching halt, the restart of construction projects will have the same frenetic pace as the New York City Marathon when the "starting gun goes off." Ideally, construction leaders would like to see a seamless transition to simply "continuing where they left off." Realistically, even if the restart occurs just seven days after a work stoppage, activity would not resume normal function due to everything from supply chain disruptions to new hygiene-related work rules. Construction projects will resemble the trajectory of an ocean-going super tanker trying to turn rather than a high-performance sports car cornering on a dime.
In this webinar, construction leaders will learn the following:
FMI's "Restart Strategy" for projects
The impact to the supply chain and conduct collaborative conversations to drive action and results
Cash flow, billings, and costs to determine the fiscal results of COVID-19 on projects and work in progress
Important considerations related to workforces, delays, protocols, and the ever-important "Project Exit Strategy"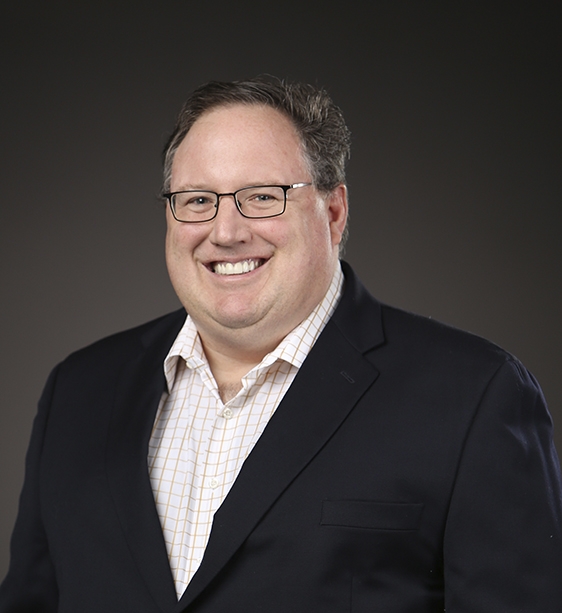 Gregg Schoppman
Principal and Florida Consulting Manager, FMI
As FMI's Principal and Florida Consulting Manager, Gregg Shoppman specializes in the areas of productivity and project management. He leads FMI's project management consulting practice and heads the consulting management group of FMI's Florida office. Prior to joining FMI, Shoppman served as a senior project manager for a general contracting firm in central Florida. He has completed complex and sophisticated construction projects in several different niches and geographic markets. He has also worked as a construction manager and managed direct labor. Also, Shoppman has expertise in numerous contract delivery methods. Shoppman was named one of the Top 25 Consultants of 2014 by Consulting Magazine, receiving the highest number of nominations for that year's recipient group. He has completed project management and productivity implementation engagements for general and trade contractors and facilitates strategic planning and evaluation services focused on organizational transformation. He has also been an instructor with FMI's Project Manager Academy and regularly trains individuals from foreman to CEO.
$i++ ?>

See your success with Old Republic Surety. Success can come from a ferocious appetite to win. Strength helps too. Choose a surety partner with the character to win. We write bid bonds, performance & payment bonds and maintenance bonds in all 50 states. Responsive, Reliable, Respected - Old Republic Surety.
Key:

Complete

Next

Failed

Available

Locked
Virtual Seminar Recording
10/06/2020 at 2:00 PM (EDT) | Recorded On: 10/07/2020
10/06/2020 at 2:00 PM (EDT) | Recorded On: 10/07/2020
Certificate of Attendance
No credits available | Certificate available
No credits available | Certificate available