NASBP Spotlight Series – Conversations with Surety Industry Leaders – Part 1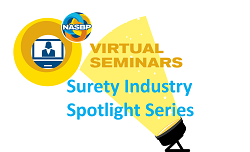 The success of the surety industry depends upon experienced leadership, operational discipline and effective relationship management. In 2021, NASBP will present The Spotlight Series, offered as part of our Virtual Seminar programming. Through panel discussions moderated by Past Presidents of NASBP, Surety Industry leaders will share their perspectives on Business Strategy, Culture, Talent Management, Personal Development, Future Trends and related topics – conversations that will go beyond the 'state of the industry', and which will introduce personal perspectives of several leaders of one of the most highly performing business sectors in the risk industry.
The Spotlight Series kicks off on January 27, 2021 at 2:00 Eastern time, and will feature Rick Ciullo, Chief Operating Officer of Hartford Bond, Larry Taylor, President of Merchants Bonding Company, Steve Anderson, Head of Surety North America – NAS / Executive Vice President - Swiss Re and Ed Heine, Executive Vice President and Surety Managing Director, PayneWest Insurance, Inc. (Moderator)

Rick Ciullo
CEO, Surety Bond Group, The Hartford
The Hartford
Rick Ciullo is the Chief Operating Officer of The Hartford's Surety Bond Group. In this role, he is responsible for The Hartford Insurance Group's surety, credit and political risk businesses.
Hartford Bond is one of the largest writers of surety in the U.S. and has been in the surety industry without interruption for over 100 years providing consistent, reliable support to all types of businesses.
Prior to joining the Hartford in 2016, Rick held various management positions with another major national insurance company for more than 35 years. He has a bachelor's degree from Wesleyan University. He actively contributes to our industry through his participation with Construction CFO Roundtable, National Association of Surety Bond Producers and International Risk Management Institute. He also serves on the Executive Committee of the board of directors for the Surety & Fidelity Association of America and is a trustee of The Surety Foundation. He and his wife Tammy have 2 daughters and live in Surf City NJ.
$i++ ?>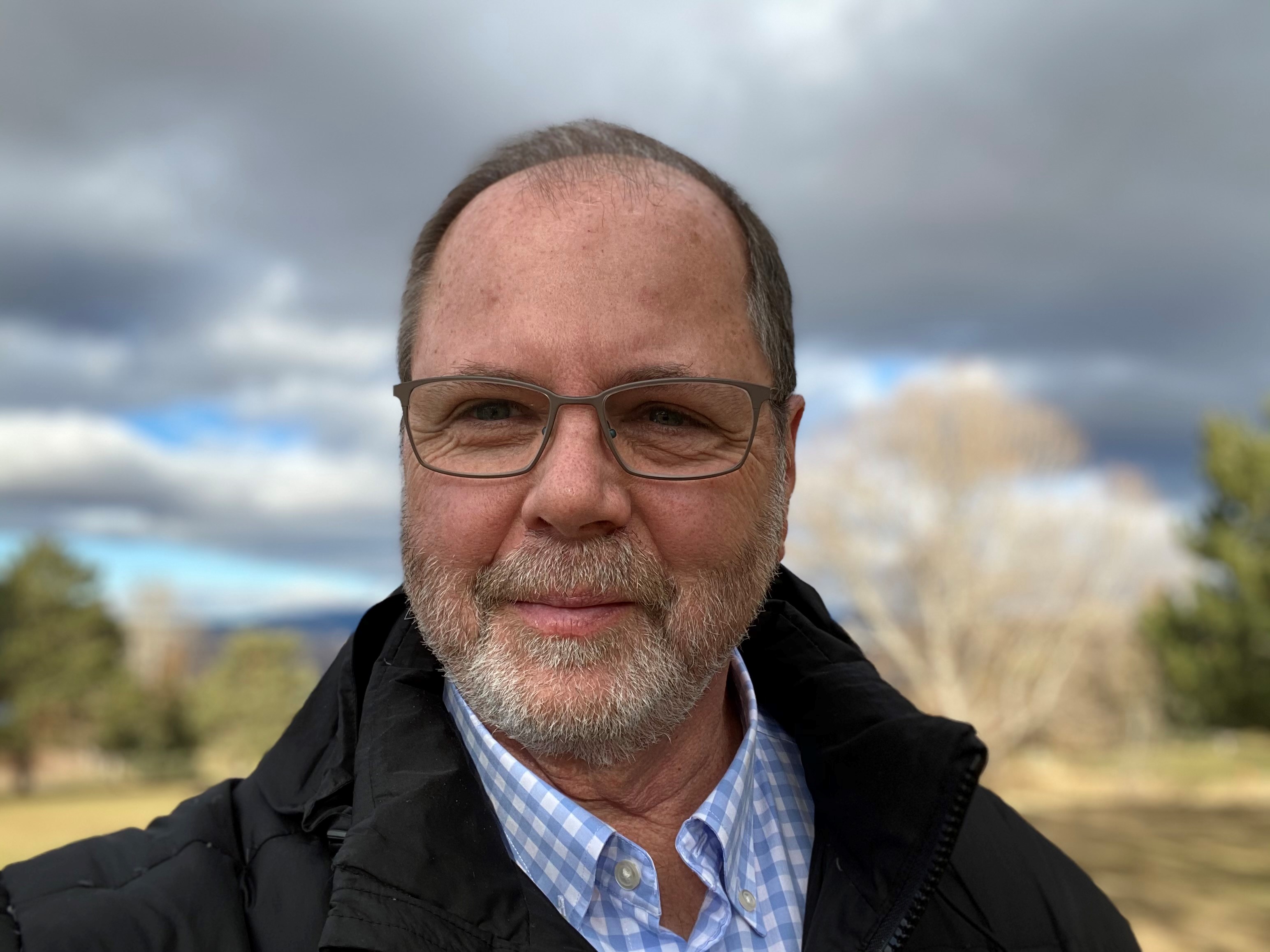 Edward J. Heine (Moderator)
Executive Vice President
PayneWest Insurance, Inc.
Mr. Heine is Managing Director – Surety at PayneWest Insurance, Inc., an independently-owned insurance agency with 30 offices located in Montana, Idaho, Oregon and Washington. Ed is a leader of Payne's Construction Specialty Division and dedicates his time to helping clients and colleagues with their strategic and operational needs.
A graduate of Bowdoin College, Ed began his surety career in 1979 after serving in Peace Corps in El Salvador, CA. He held surety underwriting management positions in New York City, Seattle and Houston prior to joining Payne in 1990, when the firm had a single location in Missoula, Montana. The Payne team has built their Construction Specialty Division into their largest specialized division and Ed's current focus includes the growth and sustainability of their effort.
Ed served as President of NASBP in 2005-6, and has served various roles for NASBP throughout his career, including participating as a faculty member for NASBP's Surety School, which he enjoys immensely. He is also a member of NASBP's Editorial Advisory Board, and is a Member of the Government Affairs Committee. Ed is an active member of CFMA and AGC, and volunteers his time to several local charities and civic groups in his community.
$i++ ?>
Larry Taylor
President
Merchants Bonding Company
Larry joined Merchants in 1989 and has been the company's President since 1996. He currently serves on the Executive Committee of the Board of Directors of the Surety & Fidelity Association of America as the association's Immediate Past Chair. He is also a past Chairman of the National Association of Independent Sureties, a past board member of the Master Builders of Iowa Associate Council, a member of the Greater Des Moines Committee, past Chairman of the Youth Homes of Mid America, past board member of the Iowa College Foundation, and a United Way Campaign Volunteer. He is a graduate of Purdue University and lives in Des Moines with his wife, Julie. They have five adult children.
$i++ ?>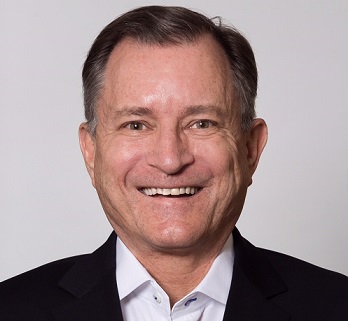 Steve Anderson
Head Surety North America, NAS Executive Administration
Swiss Re
Steve Anderson is Sr. Vice President and Head Surety North America, NAS Executive Administration. Before that Anderson served as Senior Vice President at Washington International Insurance Company and as Branch Manager at St. Paul Fire and Marine Insurance.
$i++ ?>

See your success with Old Republic Surety. Success can come from a ferocious appetite to win. Strength helps too. Choose a surety partner with the character to win. We write bid bonds, performance & payment bonds and maintenance bonds in all 50 states. Responsive, Reliable, Respected - Old Republic Surety.
Key:

Complete

Next

Failed

Available

Locked
Virtual Seminar Recording
Select the "View On-Demand Recording" button to begin.
Select the "View On-Demand Recording" button to begin.
Certificate of Attendance
No credits available | Certificate available
No credits available | Certificate available