Recommended For You
This new feature enables NASBP to display the Virtual Seminars of greatest interest to you. Set it up by logging in and then going to your SuretyLearn Profile page and rate your level of interest in 13 subject-matter categories.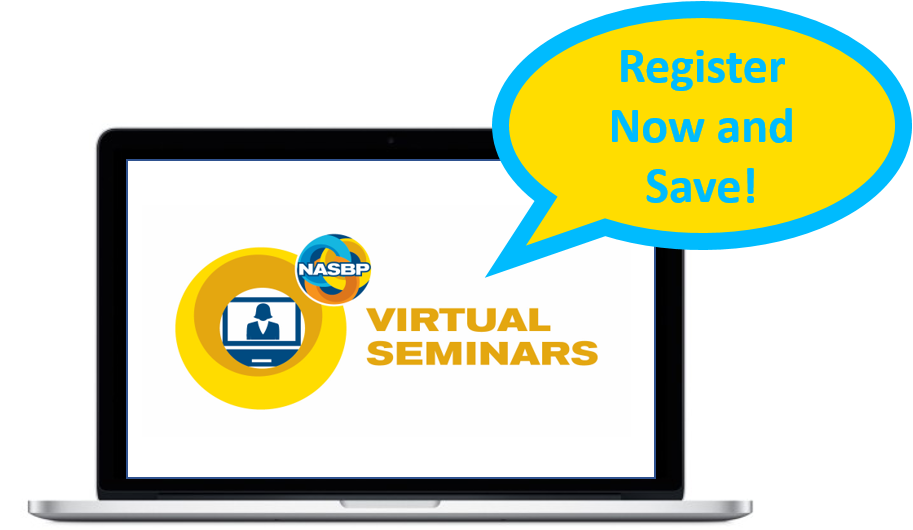 NASBP 2019 Virtual Seminar Package
The Annual Subscription is the most economical and convenient way  to participate in the 2019 NASBP Virtual Seminars.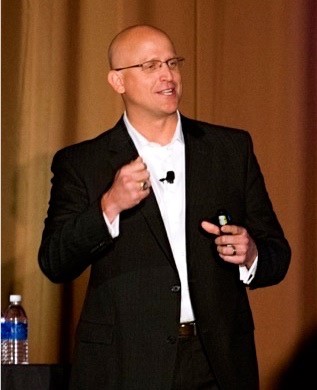 Captive Insurance & Bonding: A Deeper Dive
In this session, speaker and innovator in the captive insurance industry Brandon White​, will look deep into the Captive Universe. We will explore the uses of captive insurance vehicles and how organizations are using them for bonding purposes. We will also discuss the impact of captives that are outside of the bonding program and how best to work alongside and what counsel to give your clients around the benefits and drawbacks of the captive structure in their business.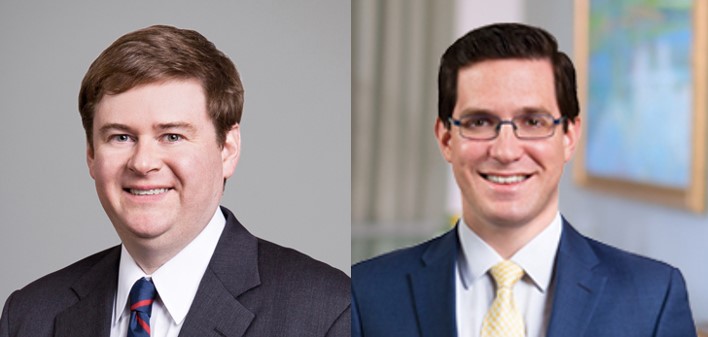 Bid Protest: When to Protest and When Not to Protest
Government contracts, bid protests are on the rise. And, bid protests are a critical tool in the toolbox of every construction contractor that operates in the federal sector. Accordingly, contractors and their surety advisers must understand the contractors' rights and obligations in order to make decisions that are in the best interests of their company. On this virtual seminar experienced government contracts attorney, Barron Avery will address the factors contractors should consider when awards go to competitors, and they are weighing whether to protest.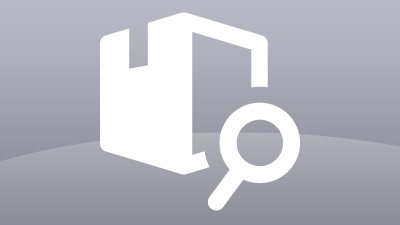 Growing A Credible, Powerful Personal Brand Online
People are searching for you online – to assess your credibility, learn about your background, or even just out of curiosity. Over 90% of business professionals have searched for people online and people use your online profile to make judgments about you. In this day and age you can't afford to have a personal brand that doesn't establish your credibility and support you in the sales process. In the relationship-driven world of surety bonding, surety professionals can benefit from an understanding of their brand and what it conveys.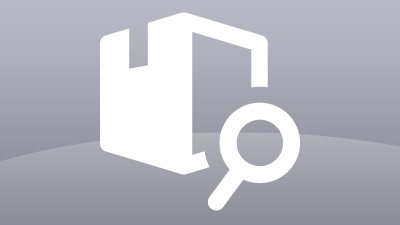 The Top 5 Construction Risk Transfer Challenges and Solutions: That Every Surety Professional and Their Clients Should Know
This webinar will focus on the top 5 construction risk transfer challenges and solutions. Those challenges include anti-indemnity/insurance statutes, additional insured form limitations, horizontal exhaustion, construction defect as an occurrence, and certain problematic endorsements. Risk transfer is changing, and it is important for surety professionals to be aware of the many risk transfer challenges they face and to, more importantly, to be aware of the solutions.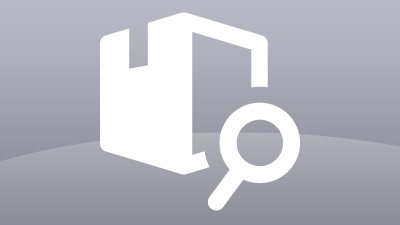 Accounting Terminology for Non Accountants (Financial Statements 101) 2016
The Virtual Seminar focused on the basics of accounting and the related accounting terminology. Also covered are the basic components of a financial statement and how to identify the basis of accounting. The differences between compiled, reviewed and audited financial statements are also covered.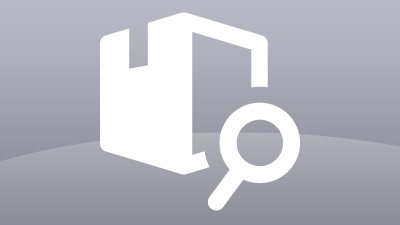 Tribal Sovereign Immunity: What Surety Professionals Need To Know When Working With Native American Tribal Governments and Business Entities
Projects with Native American tribal governments as owners are growing larger and more complex. Native American business entities are expanding and their need for surety bonds is increasing. Because of this, it is important for the surety professional to understand the concept of tribal sovereign immunity and how it impacts relationships with tribal entities as project owners and as bond principals. A understanding of the issues of sovereign immunity waivers and dispute resolution is essential to ensuring non-tribal customers have recourse in the event of a dispute with a tribal owner and sureties can obtain effect indemnity agreements from tribal indemnitors. This presentation will review the current state of the law surrounding sovereign immunity and give practical tips for obtaining valid waivers of sovereign immunity when needed, understanding the impact of choice of law and venue, and analyzing key contract terms.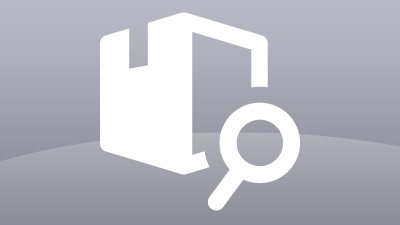 Bonding Set-Aside Contractors: What You Should Know About Potential False Claims Act Liability
This hot-topic seminar will include a discussion of set-aside requirements under federal contracts and programs that assist set-aside contractors in obtaining surety credit. The presenter will review recent case law that potentially exposes bond producers and sureties to liability under the False Claims Act and to treble damages on account of information available to producers and underwriters.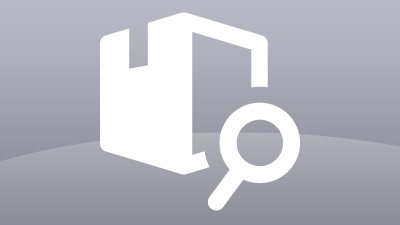 The World of Court Bonds and Notary Bonds: A Guide for Underwriters and Producers
While most surety bonding professionals have come into contact with Court Bonds or Notary Bonds, some may not understand why these bonds are required, and who they protect. This Virtual Seminar, presented by Jeff Frank and Omar Harb of Alber Frank, PC, will highlight the procedures for obtaining and filing these bonds. The presenters will also discuss the differences in the various Court Bonds and some underwriting and claims considerations. Finally, the presenters will provide an overview of the Notary Bond process – from the issuance of the bonds to claims procedures, including a discussion of what parties have standing to pursue claims on notary bonds and the duties of a notary.