Recommended For You
This new feature enables NASBP to display the Virtual Seminars of greatest interest to you. Set it up by logging in and then going to your SuretyLearn Profile page and rate your level of interest in 13 subject-matter categories.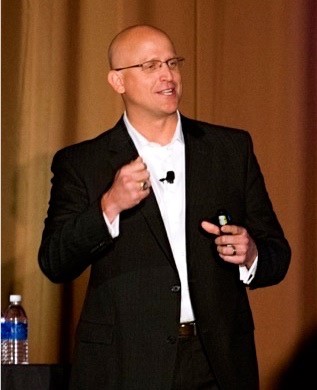 Captive Insurance & Bonding: A Deeper Dive
In this session, speaker and innovator in the captive insurance industry Brandon White​, will look deep into the Captive Universe. We will explore the uses of captive insurance vehicles and how organizations are using them for bonding purposes. We will also discuss the impact of captives that are outside of the bonding program and how best to work alongside and what counsel to give your clients around the benefits and drawbacks of the captive structure in their business.

In the Weeds: ESOPs for Construction Companies
ESOPs can be an effective tool for exit planning, succession, and culture, if implemented properly and with the right company; and the current accounting for ESOP transactions is not necessarily intuitive. Both of these make ESOPS an important issue for all surety professionals. In this seminar we will explore the ESOPs effects on a company's financial statements, resources and commitments, and discuss the following: what to ask and look out for when a company is considering an ESOP; good (and poor) candidates for ESOPs; benefits and challenges of an ESOP corporate structure; other commitments and changes that often accompany ESOP implementation; funding ESOP transaction debt, contributions and/or repurchasing obligations. The seminar will also include discussion of why construction companies with ESOPs can be attractive to bond producers and sureties.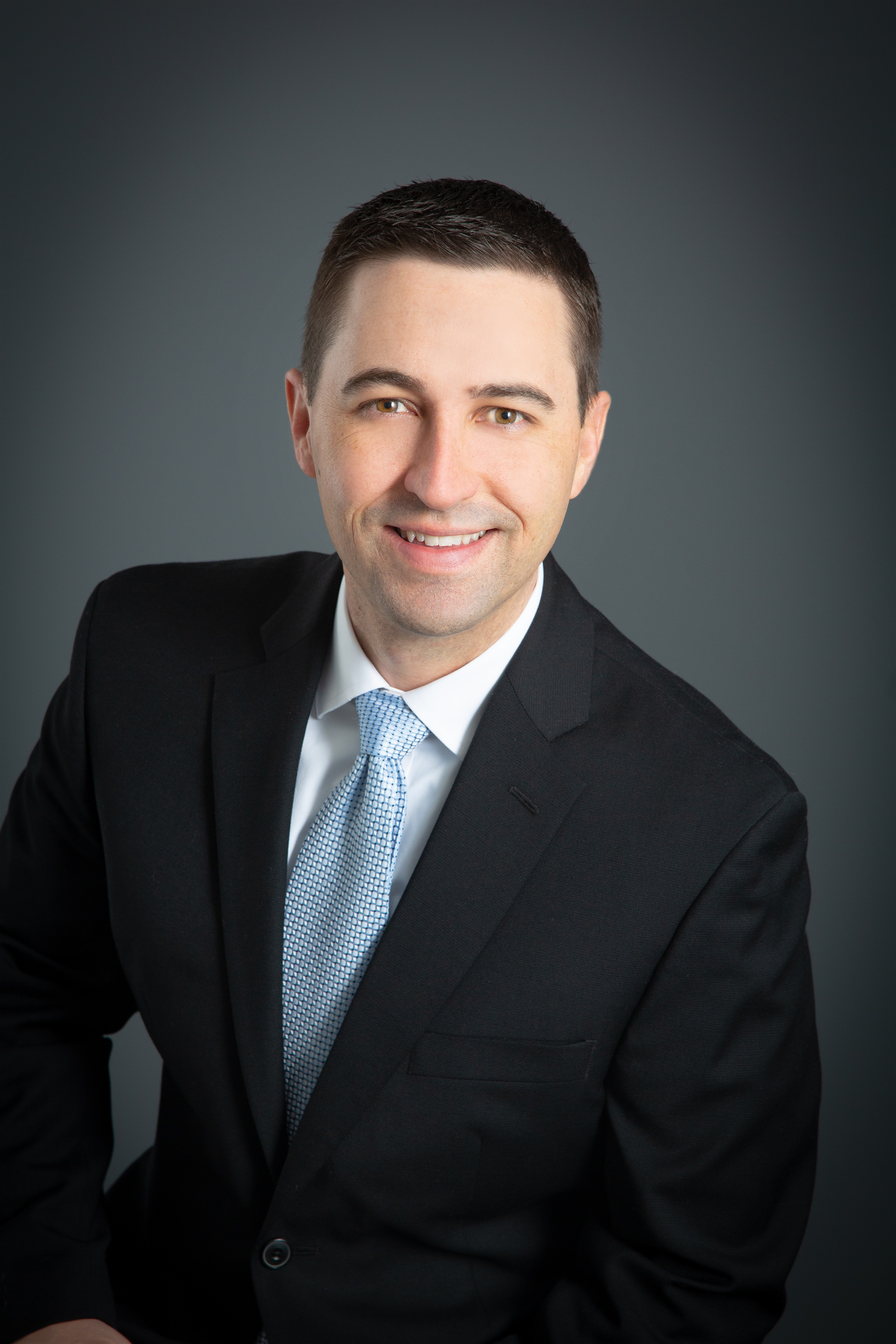 Surety in Oil & Gas – Managing Risk in a Changing World
The oil and gas marketplace continues to evolve with a host of variables driving its transformation. During this Virtual Seminar, you will gain a better understanding of the various surety solutions that can be utilized by companies operating in this space. A flyover of the oil and gas commodity markets will serve as a backdrop to a closer look at each of the industry sectors and prominent areas of oil and gas activity in and around the United States. Additionally, details will be provided on the most common types of bonds for this industry as well as regulatory forces in play that could impact current and/or future bond requirements giving you the information you need to better anticipate and respond to your oil and gas customer's needs.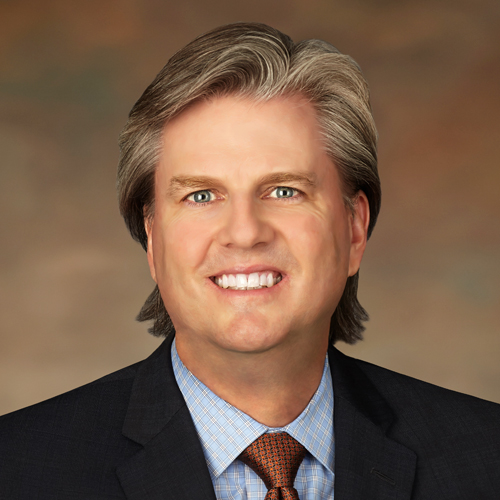 Mechanics' Lien Discharge Bonds - The Substitutes of the Surety World
Mechanics' lien discharge bonds are the substitutes of the surety world. They substitute for a previously filed mechanics' lien, providing relief to owners and contractors alike from the onerous procedures, rules, and remedies that such liens carry with them. They may also provide added time to negotiate a settlement by substituting their own statutes of limitations. While mechanics' lien discharge bonds are not without their risks, they offer a satisfying alternative in that owners and other stakeholders can insulate their property interests from foreclosure, while contractors have a simpler alternative to recovery than foreclosure. During this virtual seminar, we will take a look a mechanics' liens and mechanics' lien discharge bonds. Our speaker Mike Pipkin a partner at the Dallas office of the law firm of Weinstein Radcliff Pipkin LLP, will review real-world examples and examine the risks, rewards, and alternatives to mechanics' lien discharge bonds.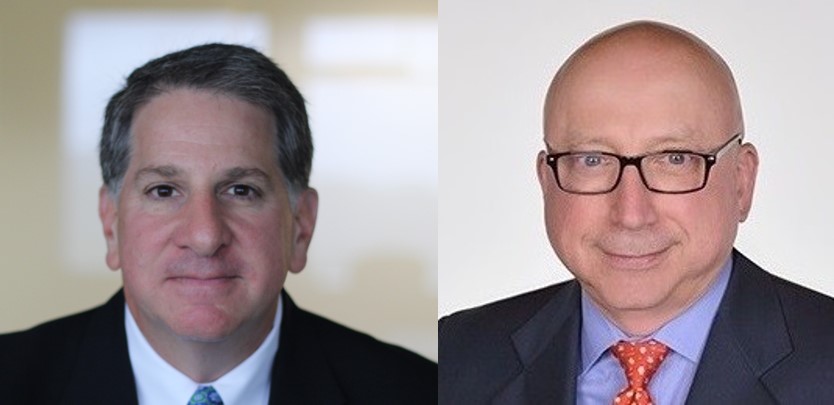 An Introduction to a Myriad of International Surety Markets
As the world becomes more and more interconnected, the surety industry is becoming more and more global. Companies doing business around the world are finding surety requirements and the surety markets vary greatly from country to county. In addition, there is a growing trend of foreign contractors of all sizes coming to the U.S. to take advantage of the open and growing construction marketplace. This presentation will highlight differences between the U.S. and global surety markets and provide an overview of surety requirements around the world including in Germany and the European Union, Brazil and other Latin American countries and Dubai and countries of the Gulf Cooperation Council and more! International surety continues to be a significant opportunity for the surety industry and smart surety professionals need to understand these various markets. This session will provide a brief introduction to how surety operates around the world.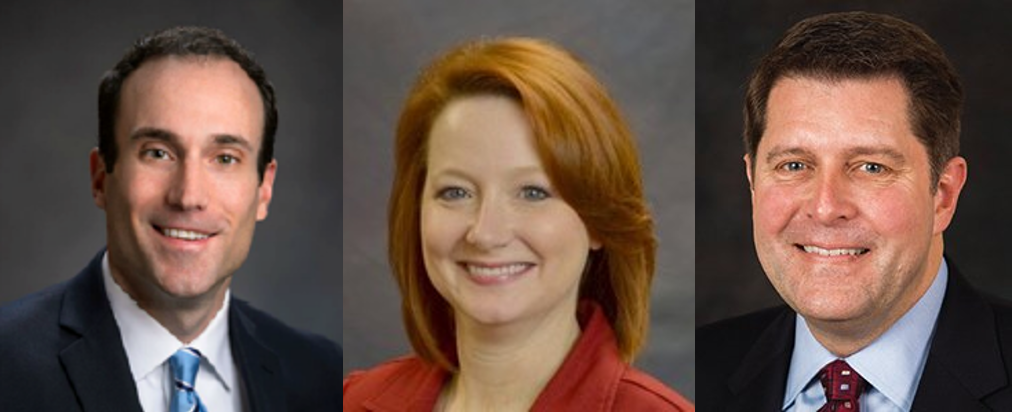 Blockchain: What Is It, And How Does It Impact You And The Surety Industry
What is blockchain? We hear the term more and more, but there are many myths and misconceptions about what blockchain means. During this thought-provoking session on blockchain technology, Patrick Schmid of The Institutes RiskStream Collaborative will begin with a short overview of the basic elements of blockchain technology and its usage in broader financial services. Then the majority of the session will be spent in a discussion with industry experts Jenni Waggoner of M.J. Schuetz Insurance Services and Greg Davenport of Liberty Mutual on use cases for blockchain in the surety bond industry. Through the course of this session we will break down blockchain in order to easily understand what it is and how it can affect you, your work, and the surety industry as a whole.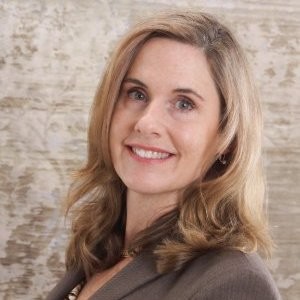 P3s: Strategies for Risk Evaluation and Mitigation for Subcontractors and Their Bond Producers and Sureties
Public Private Partnership projects are becoming more common in the USA, particularly for large and mega projects. P3s present subcontractors with new opportunities; and they also present significant new risks. This presentation will explore P3 projects from the perspective of the construction subcontractor and the subcontractor's bond producer and surety. The presentation will address some of the unique aspects of P3s as well as strategies to effectively identify and mitigate risk, such as the risk of inadequate payment protection.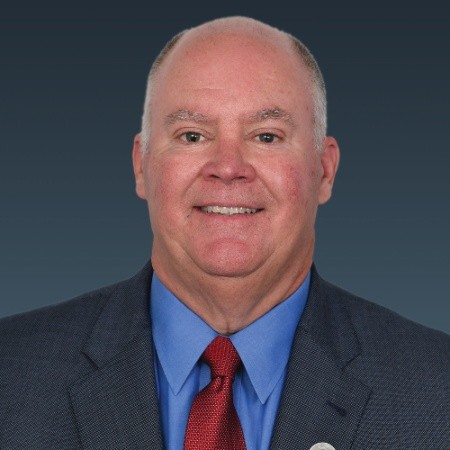 The Evolving Role of the Construction CFO And How It Can Impact Surety Credit Capacity
The ever-changing construction industry is creating an environment where the construction CFO is challenged to take on increasing responsibilities. Gone are the days when the CFO was a trusted family member who was good with numbers and could be trusted. Today's construction CFO must face the new challenges in financial reporting and increasingly is forced to the front lines of Technology, Compliance, Human Resources and other critical issues. In this session, we will discuss with you the impression vs. the reality of what is expected and needed from this critical management position. As surety professionals and business advisers to your construction partners its important to have a strong understanding of how this critical position within their organization, which can impact surety credit capacity, has changed.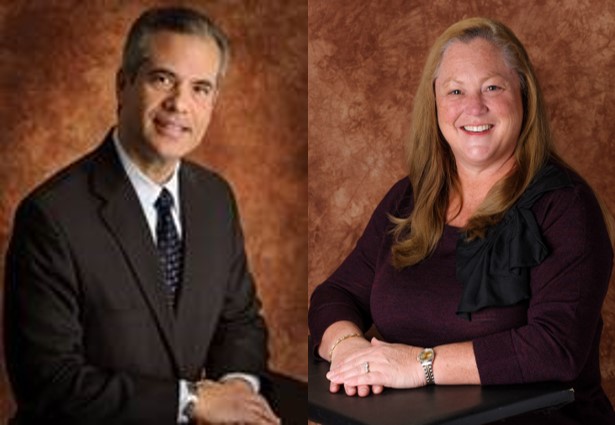 ASC 606, Revenue from Contracts with Customers: Impact on the Contractors' Financial Statements
Learn what surety professionals and their contractor clients need to know about the FASB revised revenue recognition standard by looking at the new guidance given in the ASC 606. During this seminar presenters will examine the impact on financial statements and footnotes, outline presentation and disclosure requirements, and give a five-step process to revenue recognition in light of the ASC 606. The discussion will be further illuminated through examples illustrating what these changes will look like.