NASBP Virtual Seminars provide need-to-know information from leaders in the surety industry approximately twice a month throughout the year. With NASBP Virtual Seminars, you will enjoy:

Learning at your fingertips — education brought to you at your computer or mobile device or login as a group and share the information with colleagues and/or clients - all for one low price per location/ login.
Interactive platform with Q&A features allowing you to connect with speakers and part of the conversation during the live webinar.
Access to the on-demand recording for 1 year and much more.
Registration for individual Virtual Seminars- $89 for members or $179 for non-members*.
Upcoming Live Virtual Seminars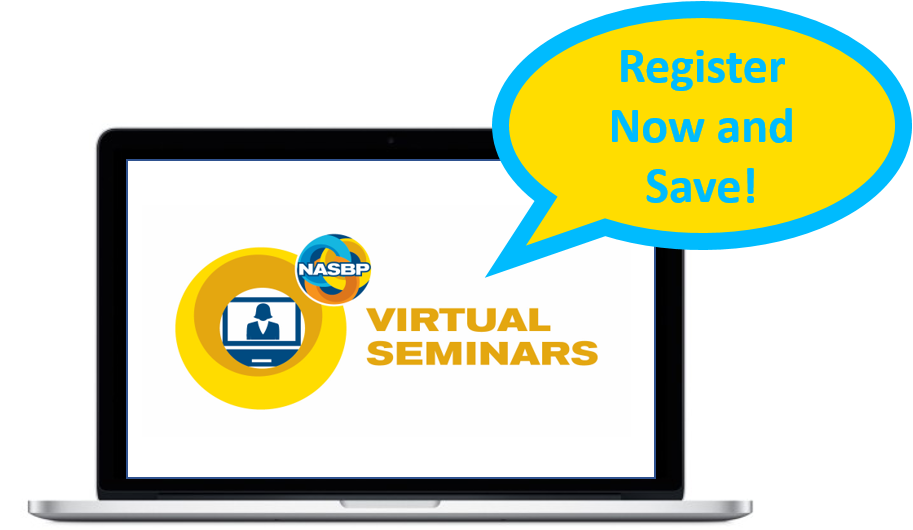 NASBP 2019 Virtual Seminar Package
The Annual Subscription is the most economical and convenient way  to participate in the 2019 NASBP Virtual Seminars.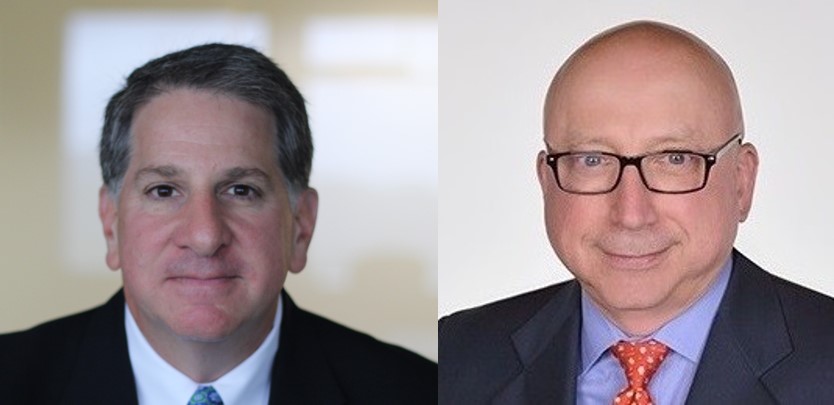 An Introduction to a Myriad of International Surety Markets
As the world becomes more and more interconnected, the surety industry is becoming more and more global. Companies doing business around the world are finding surety requirements and the surety markets vary greatly from country to county. In addition, there is a growing trend of foreign contractors of all sizes coming to the U.S. to take advantage of the open and growing construction marketplace. This presentation will highlight differences between the U.S. and global surety markets and provide an overview of surety requirements around the world including in Germany and the European Union, Brazil and other Latin American countries and Dubai and countries of the Gulf Cooperation Council and more! International surety continues to be a significant opportunity for the surety industry and smart surety professionals need to understand these various markets. This session will provide a brief introduction to how surety operates around the world.
Virtual Seminar Recordings Library