NASBP Virtual Seminars provide need-to-know information from leaders in the surety industry approximately twice a month throughout the year. With NASBP Virtual Seminars, you will enjoy:

Learning at your fingertips — education brought to you at your computer or mobile device or login as a group and share the information with colleagues and/or clients - all for one low price per location/ login.
Interactive platform with Q&A features allowing you to connect with speakers and part of the conversation during the live webinar.
Access to the on-demand recording for 1 year and much more.
Registration for individual Virtual Seminars- $89 for members or $179 for non-members*.
Upcoming Live Virtual Seminars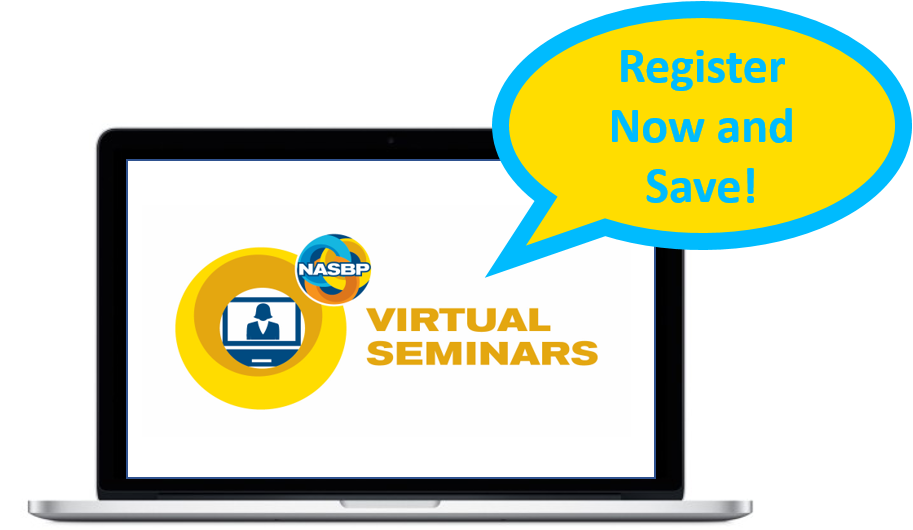 NASBP 2019 Virtual Seminar Package
The Annual Subscription is the most economical and convenient way  to participate in the 2019 NASBP Virtual Seminars.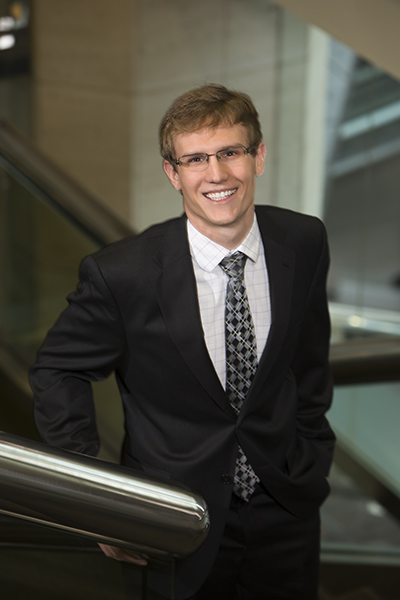 How I Hacked a Construction Company
During this presentation, David Anderson an information security consultant who simulates black hat hackers in order to assess the security posture of organizations. Anderson will outline a recent assessment where he hacked into a construction company and gained full access to all information. He will also review some of the key controls that could be implemented to help prevent or detect this kind of attack.
Virtual Seminar Recordings Library