NASBP Virtual Seminars provide need-to-know information from leaders in the surety industry approximately twice a month throughout the year. With NASBP Virtual Seminars, you will enjoy:

Learning at your fingertips — education brought to you at your computer or mobile device or login as a group and share the information with colleagues and/or clients - all for one low price per location/ login.
Interactive platform with Q&A features allowing you to connect with speakers and part of the conversation during the live webinar.
Access to the on-demand recording for 1 year and much more.
Registration for individual Virtual Seminars- $89 for members or $179 for non-members*.
Upcoming Live Virtual Seminars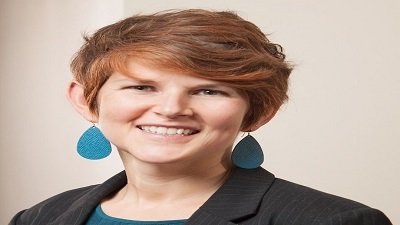 How are Financial Statements Affected Now That the New Lease Accounting Guidance is in Effect?
The Financial Accounting Standards Board (FASB) issued new lease accounting guidance in response to criticism of the existing guidance for not providing financial statement users enough information about an entity's leasing activities.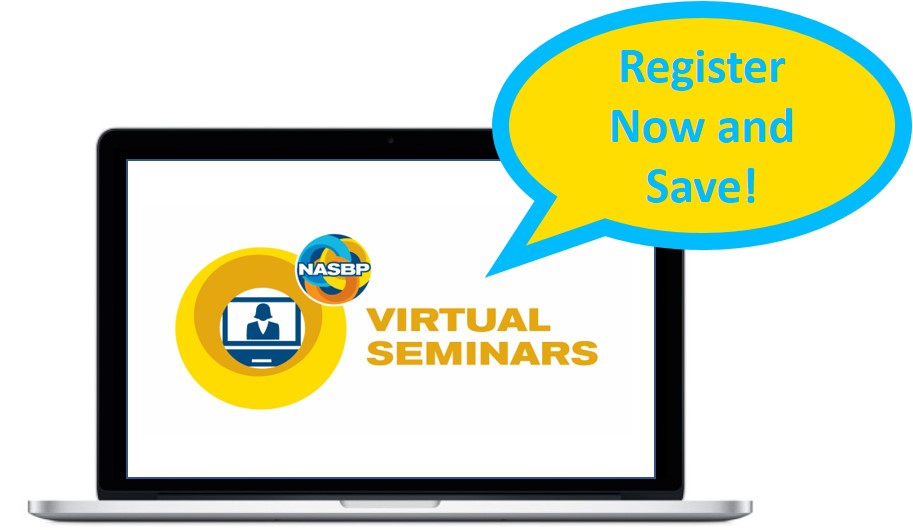 NASBP 2022 VIRTUAL SEMINAR PACKAGE
​Registration for the 2022 Virtual Seminar Annual Subscriptions, is now open and available only to NASBP Members, Affiliates, and Associates. Still only $995–that's nearly half off what you would pay if you bought each of the nearly two dozen Virtual Seminars individually. Again in 2022, NASBP is offering a Subordinate Subscription, available online to the enrolled member location(s) of an NASBP maximum dues-cap member and the branch location(s) of an affiliate member. In order for a Member or Affiliate to be eligible for the Subordinate Subscription, one enrolled member location must already have purchased the Virtual Seminar Annual Subscription at the $995 fee. Then when any (or each) enrolled member location goes to register, it will be charged only the $250 Subordinate Subscription fee (If you are not seeing the subordinate subscription rate, please contact Professional Development at prodev@nasbp.org and request a subordinate discount registration code).
2021 Bid Protest Decisions with Far-Reaching Impacts for Government Contractors
Bid protests are a key element of the federal procurement process. And whether contractors are submitting a proposal, filing a protest, or defending their award, bid protest decisions can impact not only the contract, but future outcomes and the overall award process.
Virtual Seminar Recordings Library
| Access Date | Quiz Result | Score | Actions |
| --- | --- | --- | --- |